Shulman & Hill
What We Did
Digital Advertising & Marketing
Web Design and Branding
Software Development
Supported by a dedicated SEO and content marketing strategy, the newly designed Shulman & Hill website is not only functional and visually pleasing, but it's also easy for potential clients to find. Prior to web design, MeanPug created an entirely new brand bible that visually underscores Shulman & Hill's reputation as one of the top injury law firms in New York City.
Details
Franks, Koenig & Neuwelt

MeanPug did a complete rebrand of Franks, Koenig & Neuwelt, helping them look like the premier Florida workers' compensation law firm that they are. The rebrand included a new logo and brand guidelines that dictated visuals and voice. A fresh website tied the new brand together, offering visitors a faster, more user-friendly, and more mobile-responsive experience than ever before.

What We Did

Web Design and Branding
Digital Advertising & Marketing
Business Operations

Practice

Workers' Compensation

The Ferraro Law Firm

MeanPug designed and built a new website for The Ferraro Law Firm that significantly improved UI/UX and was mobile responsive. The website was part of a larger digital marketing and SEO strategy that helped the Florida-based law firm improve organic traffic and generate more intakes.

What We Did

Digital Advertising & Marketing
Web Design and Branding
Useful Resources
Get your freebies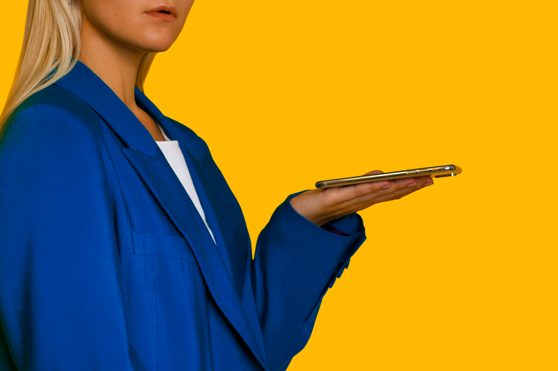 Check out our Free Resources for marketing tips and tricks.
There's no better time to transform your firm than today. Take the first step by downloading our free marketing checklists and ebooks.