Edwards Pottinger
What We Did
Edwards Pottinger is a nationally-recognized law firm, but its brand and website didn't reflect that. After a website redesign and rebrand, MeanPug helped Edwards Pottinger look like the powerhouse law firm that it is.
Details
Useful Resources
Get your freebies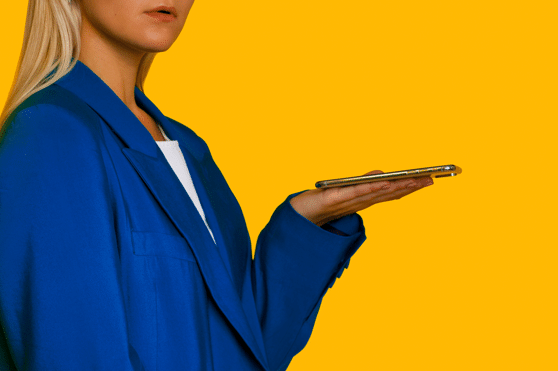 Check out our Free Resources for marketing tips and tricks.
There's no better time to transform your firm than today. Take the first step by downloading our free marketing checklists and ebooks.