New Law Firm
Legal Marketing
Starting a new law firm can be daunting. There are many things to consider and many decisions to make. You suddenly have to be good at marketing, building and maintaining a website, social media, and more. There's a reason people involved in legal disputes are advised against representing themselves, and it's because such important matters should be trusted in the hands of trained, qualified professionals.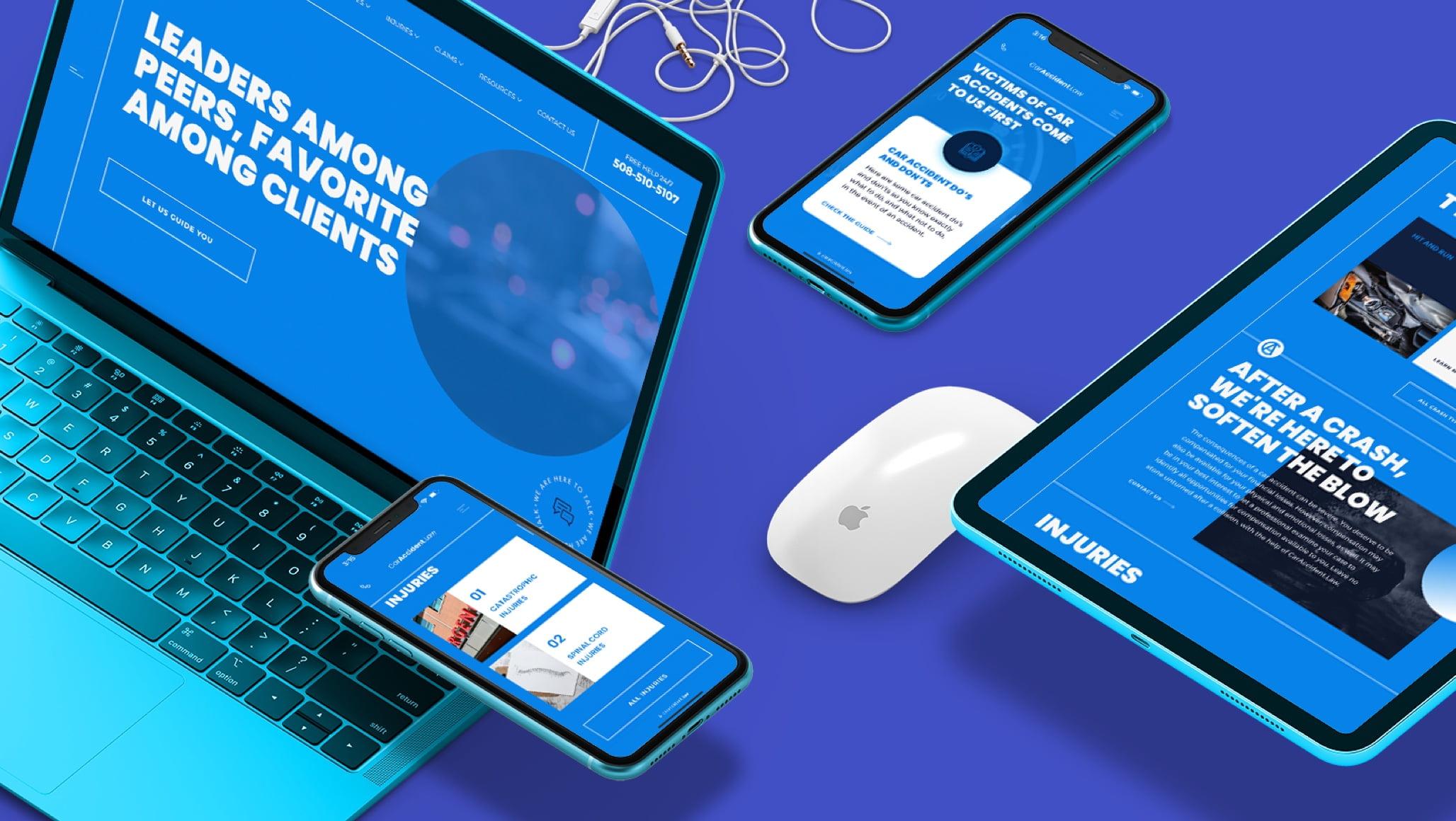 The same goes for legal marketing. You don't have to get good at everything – you can stay doing what you're best at and focus on practicing law when you work with a legal marketing agency like MeanPug Digital.
We have cultivated a reputation for being a lawyer's best friend when it comes to all things marketing, and new law firm branding is our speciality.
How Does MeanPug Help New Law Firms Establish a Brand?
We love to sink our teeth into creative opportunities, and new law firms offer us a blank canvas to find new and innovative ways to outshine competitors. A law firm that is not defined or limited by previous design elements or brand messaging leaves infinite room for possibility and inspires us to go all out on making it something special and impactful to help get your new law firm brand launched the right way. 🚀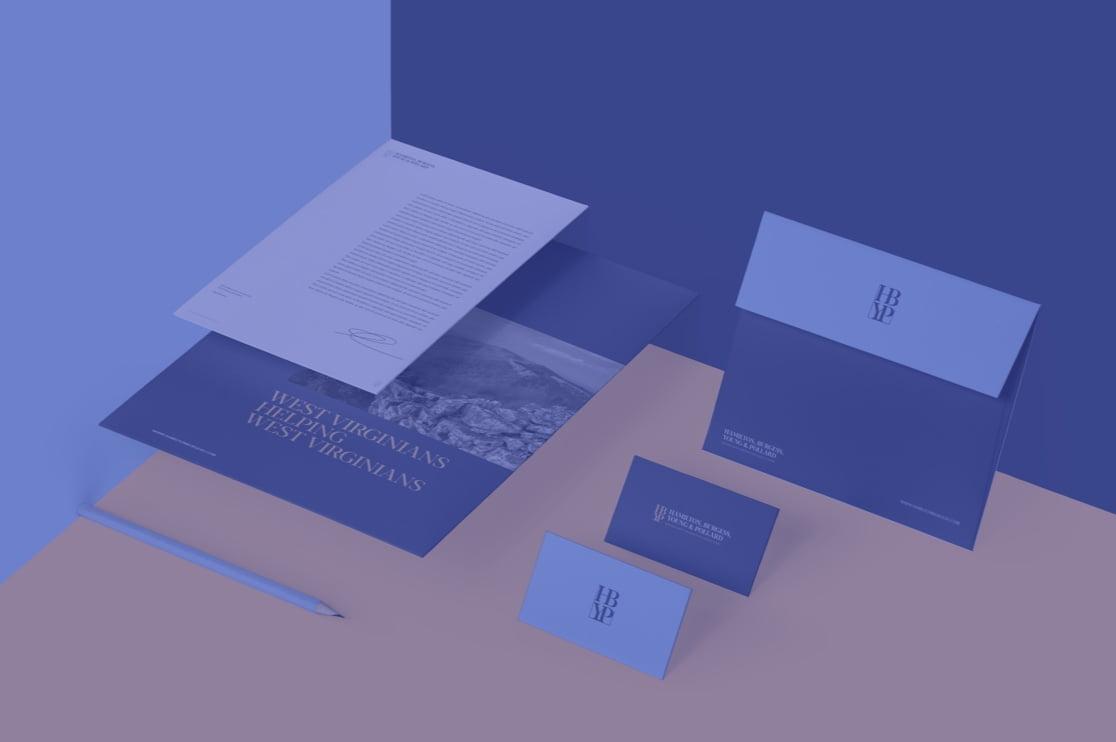 That being said, legal marketing for new law firms isn't rocket science. MeanPug makes marketing look easy with our full-service approach to legal marketing. Our pack helps new law firms grow, expand, and establish themselves in the marketplace with the following services:
Customizeable website builds
Seamless inbound client communication tools
High-quality, SEO-friendly content
Trendy and relevant social media posts
Strategic consulting
Operational audits
Legal CRM implementation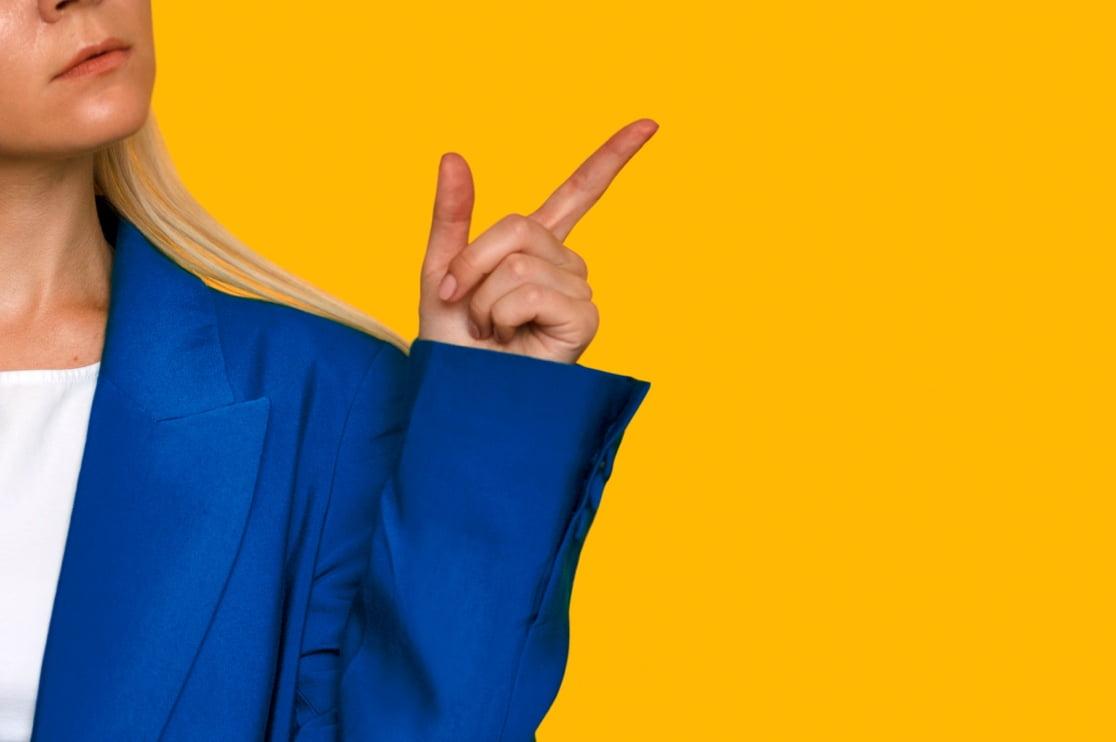 These areas of expertise enable us to think outside the box and come up with unique ways to develop and showcase a new law firm brand.
646.461.4213
Start Now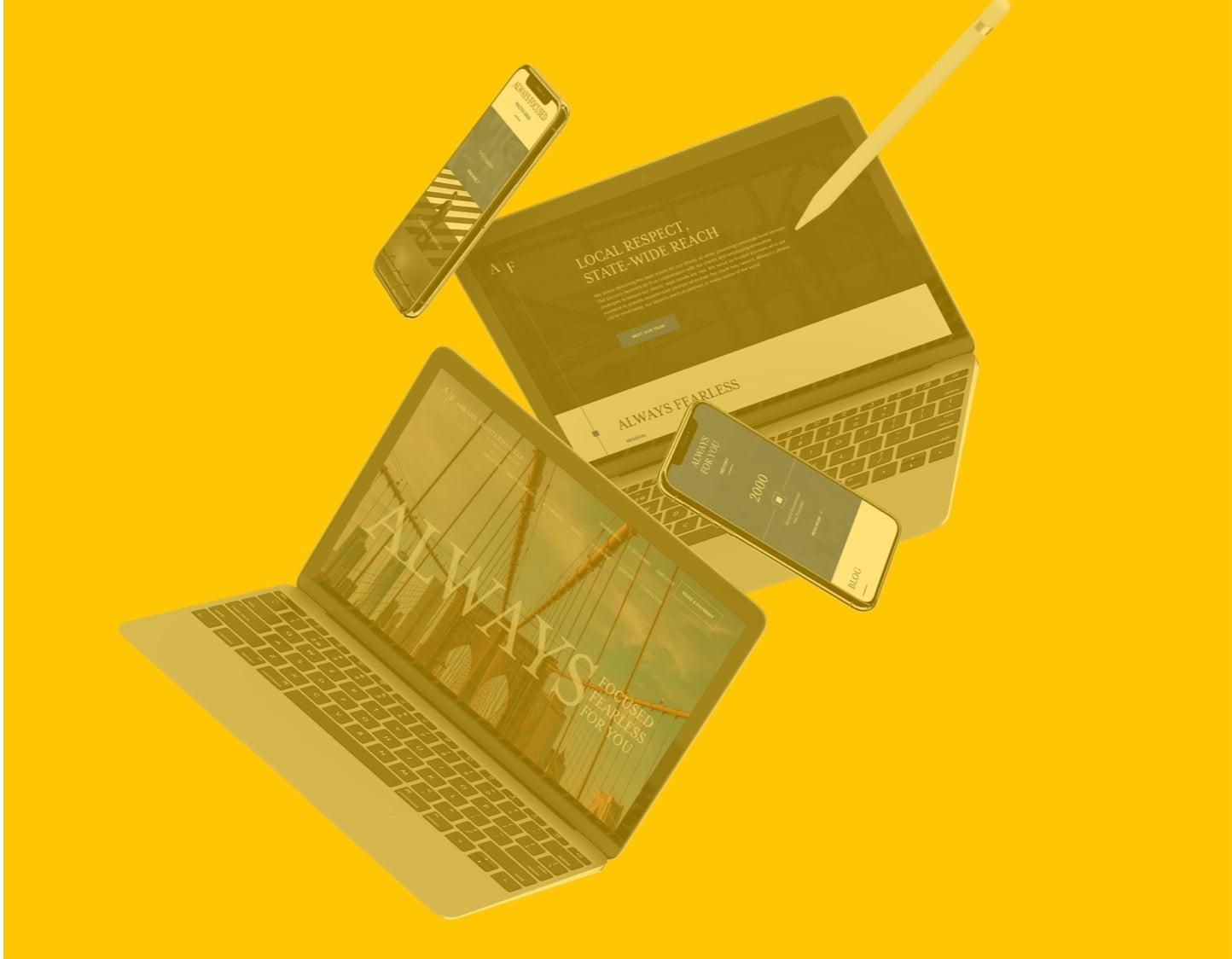 What Makes MeanPug Different?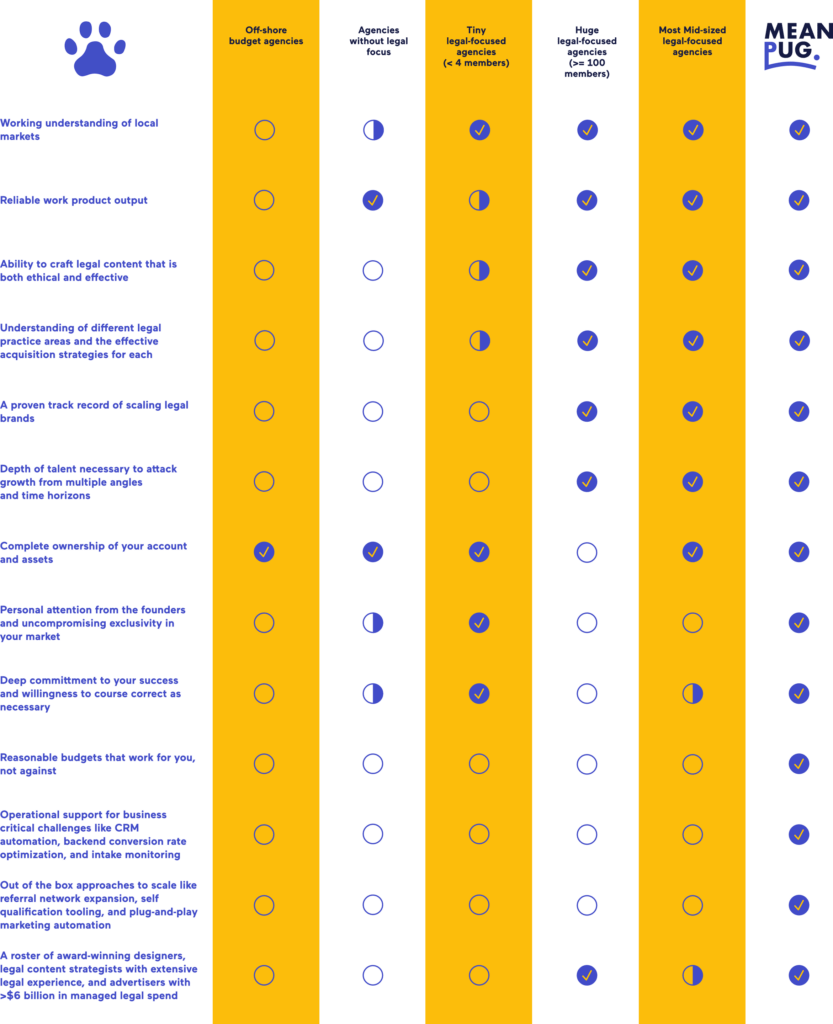 The Bite
to Our Bark
Case Study: Edwards Pottinger
Before MeanPug
9,300 Annual Organic Traffic
157 Ranking Keywords
$32 Organic Site Value
After MeanPug
16,908 Annual Organic Traffic
1,173 Ranking Keywords
$3,227 Organic Site Value
How Much Does Launching a New Brand Cost?

Like with anything else, quality work comes with a price tag. Brand work is an investment, but a worthy one. While the cost of launching a new brand will vary depending on the agency you work with and which services you want, you can generally expect to pay upwards of $15k for brand work from a quality marketing agency.

How Long Does it Take to Launch a New Brand?

Similar to the cost, the time it takes to launch a new law firm brand also varies depending on how large and built out you want your website to be. Some law firm brands can be launched in as little as a few months, whereas others require more back-and-forth collaboration and creative deliberation. We take pleasure in partnering with our clients to conceptualize and deliver an outstanding website that meets their brands' needs. While deadlines are a driving force in any media industry, including marketing, we value the creative process and don't believe in rushing perfection.

We get that. There are a lot of moving parts to starting a new law firm and building a brand identity. Whether you don't know where to begin or have already completed some steps, you may be uncertain about what to do next. Bark at us and we'll sniff out opportunities for growth and offer tangible ways to improve your strategy. Put our experience to work for you, call MeanPug today.