Personal Injury
Law Firm Marketing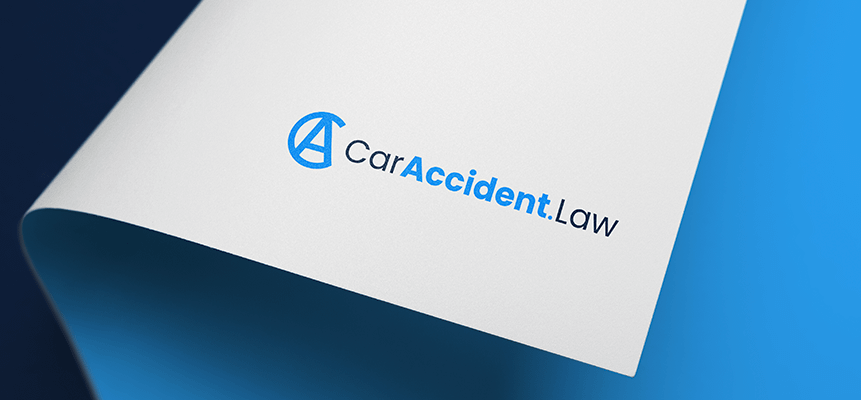 With hundreds of millions in generated fee income under our belt, MeanPug is the lighter touch you've been looking for. When personal injury firms come to us, we become their best friend and the firm's greatest advocate. Personal injury law firms choose MeanPug because they know we have the experience, attitude, and commitment to manage all aspects of marketing and operations so you can focus on what's important: practicing personal injury law. As simple as that!
How Does MeanPug Help Personal Injury Law Firms?
As personal injury experts, you know that experience counts. Experience is why MeanPug is a safe bet when it comes to trusting us as your law firm marketing experts. Our co-founders led marketing initiatives at the largest personal injury firm in the country prior to launching MeanPug, so believe us when we say "we get it." More than 50 years of combined experience growing law firms and fully integrated services to address all your marketing and advertising needs give you the strategic leverage to position your firm for long-term success.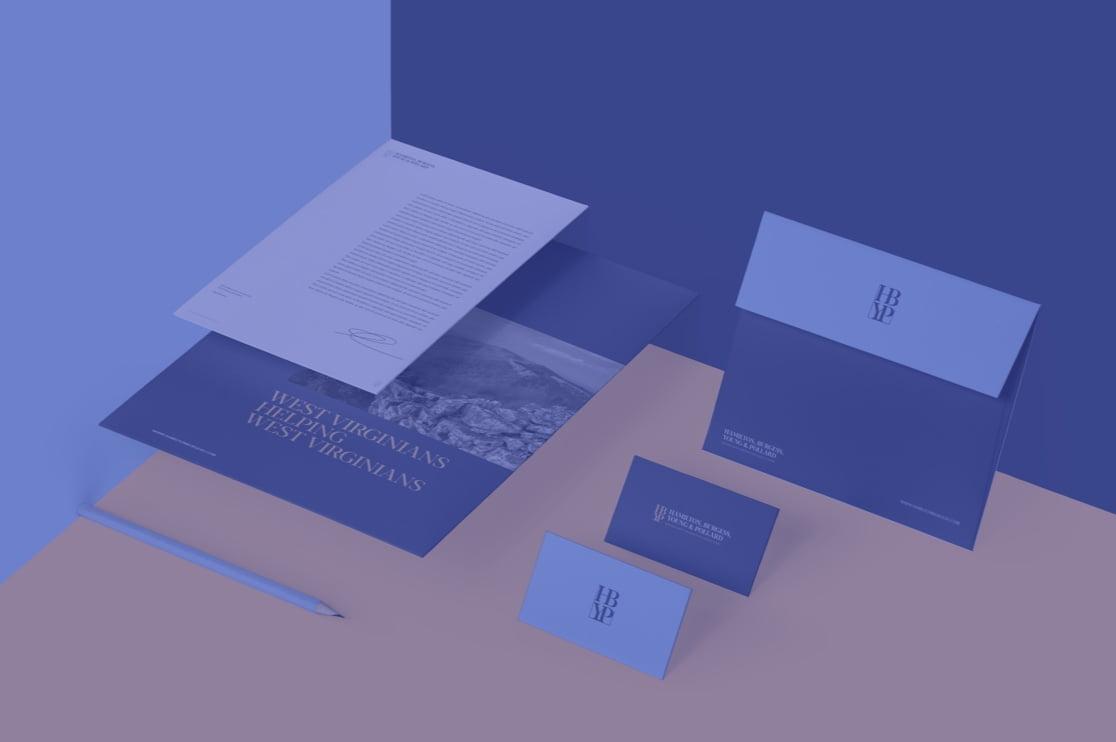 We love law firms who side with the underdog, and we sure as hell want them to succeed. You might say our bite is as big as our bark. Choosing MeanPug means choosing a partner that is fiercely loyal and hungry to create the best version of your brand. We have the skills and tenacity to know exactly how to weave magic with the help of:
Traditional and digital advertising, including compelling paid search ads and seamless inbound client communication tools
High-quality, legally ethical content
Operational support, such as legal CRM implementation, backend conversion rate optimization, and intake monitoring
Social media marketing
And strategic consulting to help guide you along the way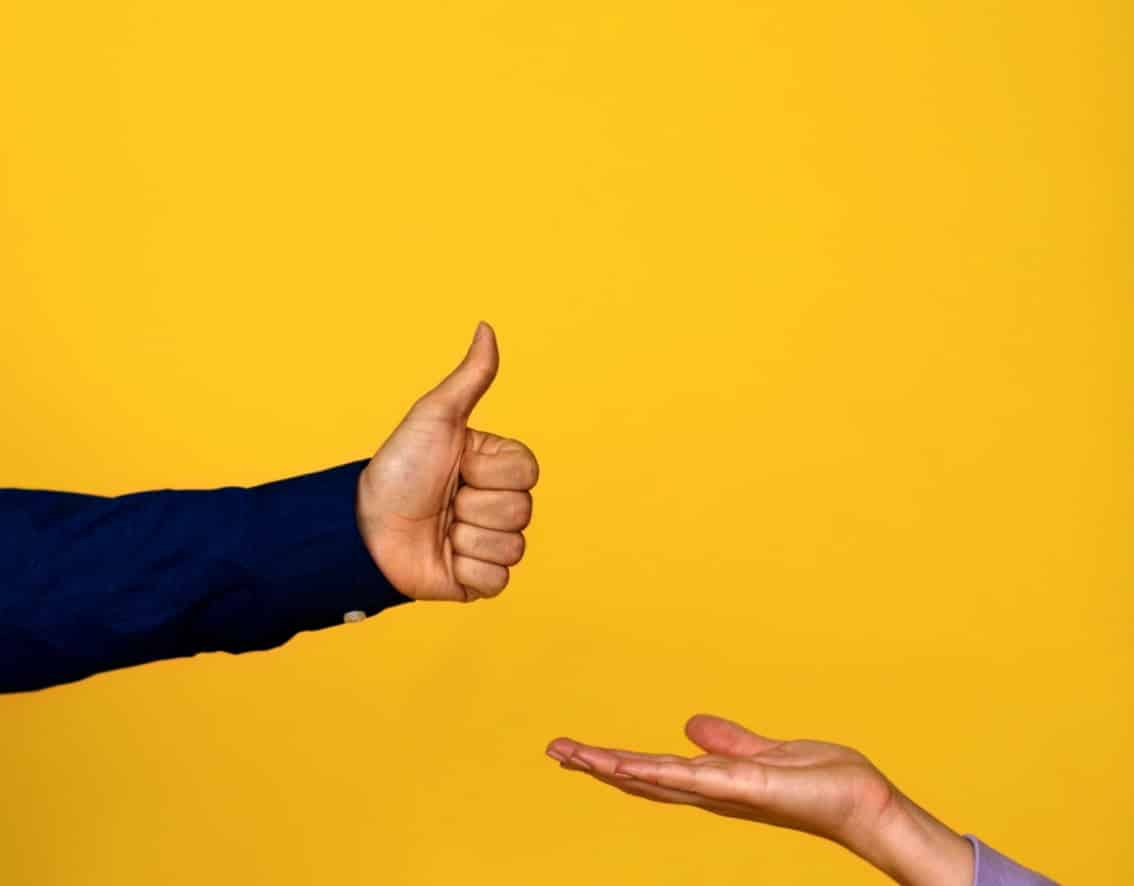 If something's not working, we take a breath and course-correct until execution exceeds your expectations. We'll try anything once, but we learn from past experience and constantly iterate to find the strategies that move the needle on your firms' bottom line.
Most importantly, the MeanPug pack understands how personal injury works and leverages cutting edge strategies to grow your firm with the right type of clientele. In other words, we understand the differences between soft tissue and catastrophic PI, how insurance coverage plays a role in recovery, and the role of fault in determining case viability (fault vs. no fault). With MeanPug, we aren't "faking it till we make it." Legal marketing is our universe, and PI is our bread and butter.
See What Our Personal Injury Clients Say
After just a couple calls with the MeanPug team I knew I was in the right place. They pitched out of the box ideas and strategies which were refreshing. They stayed in constant contact throughout the buildout and, just as important, stayed on track with timeline and budget. The quality of my site build exceeded expectations. I'm extremely happy with our partnership and would highly recommend Meapug.

CarAccident.Law Case Study

Our MeanPug team created and maintain a great website for our law firm. Their team of professionals deliver remarkable content, effective execution of our marketing plan and provide clear monthly reporting.

Edwards Pottinger Case Study

My firm has been working with Meanpug on a number of projects and they have been fantastic. We've used other companies in the past who did not take the time to understand what we are looking for, so we've been very happy with Meanpug. I have a very busy schedule and really appreciate how Meanpug has figured out ways to make my involvement in the projects as easy as possible. We're very happy with everything they've created for us and can't recommend them enough!

Shulman & Hill Case Study

Very responsive – top notch work
Initial Audit
Every potential engagement with MeanPug begins with a free intensive marketing audit of your existing website, online and offline brand presence, operational infrastructure, and paid advertising execution. While we have handled similar cases before, we wipe the canvas clean and start from scratch with each client to understand their unique needs and goals. The center of every strategy is you and your firm. We're just here to amplify what you've already built.
Scope of Work Formulation
Once we've jointly reviewed the results of the audit, we work collaboratively with you to identify a plan that fits your goals and budget. These plans are highly flexible and fit most personal injury law firm marketing budgets—whether you're a new law firm or an established brand. Now that the engine is fueled, the real fun begins! Our award-winning branding team, legal content and law firm SEO experts, and savvy digital and traditional media buyers join a kickoff call with your team for the deeper discovery required to build a truly differentiated personal injury law firm. The results of this discovery allow us to configure a myriad of tools and project management processes which has the result of coupling our internal success metrics with yours. We win when you win, and only when you win.
Time for Takeoff
After kickoff and discovery, every engagement is unique. If you've opted for branding and web design/development, the next step is a highly collaborative branding workflow where we work together to drill down into the essence of your firm, refining raw material till we have a diamond, then surfacing our efforts in the form of a beautiful website built to convert visitors to intakes.
If SEO and legal content is your next stop after kickoff, our content team will get typing to produce high-quality content infused with compelling brand messaging and regularly updated on your website so your visitors can access justice quickly and effectively. Our whole content team has significant experience in the legal industry and knows how to tailor PI content to draw in injured persons and/or their family members. Our SEO team ensures that you get the most value out of the content and relies on data to strategize innovative ways to keep your website content fresh and ranking high on Google. In tandem, the advertising team identifies high ROI media opportunities – such as Google LSAs – and structures campaigns to chase leads that are deep in the buyer funnel. Our teams work together to drive growth for your personal injury law firm. MeanPug is your small but mighty marketing team in a box.
Our Portfolio
Some of Our Personal Injury Law Firm Projects