Digital Marketing for Law Firms
Our founder's led digital strategy for some of the largest plaintiff's law firms in the US. We understand the space and the problems law firms face.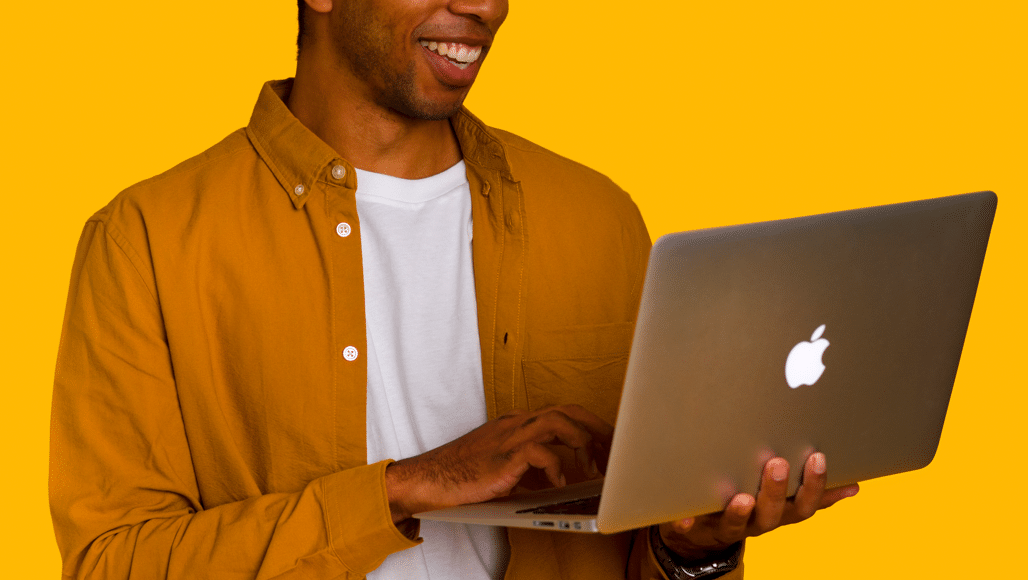 What We Do
MeanPug manages all aspects of marketing and operations so that you can focus on the work you love: practicing law. We are a full-service digital marketing agency that has established a winning pedigree for our creative and results-driven solutions.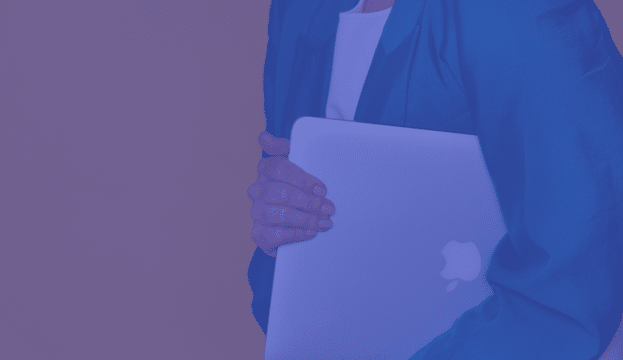 We grow
profitable
law firms
In school you learned how to practice the law. You're amazing at what you do, but you never learned how to build a business. With over 10 years of combined experience leading client acquisition and operations for some of the largest law firms in the US, we have no clue how to practice the law but we sure know how to grow law firms. In fact, you might say we're in the business of building businesses at MeanPug.
There are a lot of us "business builders" out there. Many offer low quality services at low prices. A choice few offer high quality services and are indeed reputable companies with strong pedigrees. The reason MeanPug is best in show, though, may be traced to:
Our background in the industry. If you were building a search engine, you would hire ex-Googler's. If you're building a law firm, you should hire MeanPug.
Our fully integrated solutions for law firms
MeanPug Portfolio
Our Approach
step 01

Analysis

Before we start any new project or campaign, MeanPug will do a full audit of your existing marketing efforts. We'll look at your analytics, how you stack up against your competitors, and we'll identify the critical problems that are costing your law firm money.

Even after we help you launch a new website, advertising campaign, or similar initiative, we'll constantly refer back to your metrics to track progress. We believe that a marketer's work is never done, and we're always looking for new ways to improve.

step 02

Strategy

Based off of the results from our audit, we'll help you develop a strategy that will allow you to see results quickly as well as set you up for long-term growth. This is where a full-service agency really shines: Our strategies aren't created in silos. We'll make sure that your business operations, software, brand, advertising, SEO, and content are all aligned and working toward the same goals.

step 03

Creation

MeanPug's staff includes a diverse set of talent who can help bring any of your marketing ideas to life. From creative designers and PPC wizards, to writers and software engineers, MeanPug can help you tackle any marketing or business operation need. It goes without saying that all of our work will plug back into your strategy: If it doesn't, we'll help you course correct or let you know that something needs to change.
Our Philosophy
Custom Services
Integration Matters
Our
managed
law firm
offering
Custom website tailored to your firm's history, areas of practice, region, and personality
Managed ppc, facebook, and display advertising services
TV, radio, and OOH advertising services
On and off-site SEO services and reporting
Custom salesforce implementation and training
Managed inbound and outbound call center for intake operations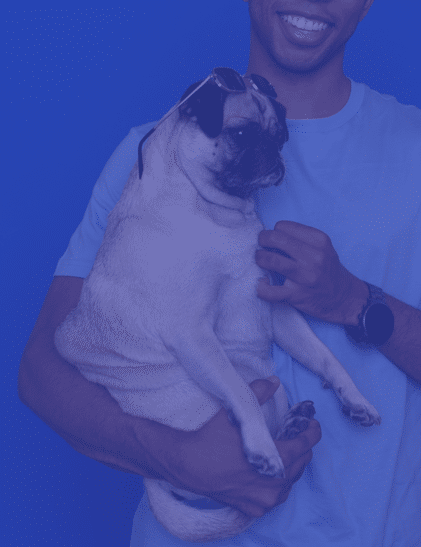 Take a quick quiz to see what we can help you with