a Full-Service Marketing Partner for Law Firms
$6 billion+
in case recoveries have been won by firms we advertise for.
Our Pedigree
Our Process
About Us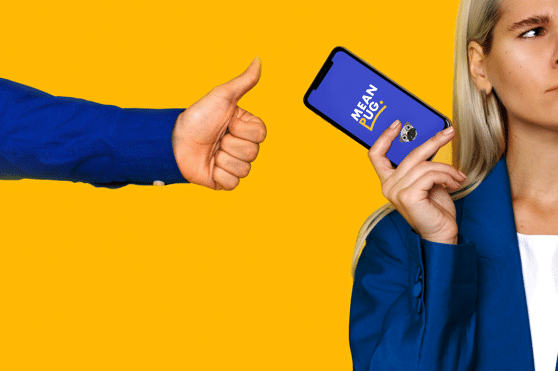 We are MeanPug.
MeanPug is a full-service digital marketing agency for law firms that views each of our clients as true business partners. We love helping law firms grow, and our personalized approach to our work reflects that. Unlike other legal marketing agencies that may only offer one service, we do it all. We love to get in the trenches with our clients and help them find the hidden opportunities that will launch them to the next level of success.
We've Helped the
Largest Personal Injury Firms
Double in Size
Bobby Steinbach, former Director of Engineering for Morgan & Morgan, and Andrew Nasrinpay, former Director of Paid Digital Advertising for Morgan & Morgan, founded MeanPug in 2020 as a full-service client origination solution for law firms.
Our Philosophy
Custom Services
Integration Matters
Juggling Vendors Sucks
All Marketing Solutions Under One Roof
Our Portfolio
We can be mean and still make you happy
Case Types
We Play Well With
Auto Accidents

Catastrophic Personal Injury

Product Liability

Premises Liability

Slip and Fall

Medical Malpractice

Birth Injuries

Fire Injury

Sexual Abuse

Asbestos and Mesothelioma
Zantac

Paraquat

Roundup

Dilantin

Elmiron

Talcum Powder

Nexium / PPI

Hernia Mesh

Allergan Breast Implants

Bair Hugger

And More…
Bad Faith First Party

Hurricane Damage

Flood Damage

Fire Damage

Wind Damage

Hail Damage
Our Process
Free Resources
Are you ready
to shake up
your business?
Want to know how we do it? Take a few minutes to learn about our process and let us walk you through it step by step.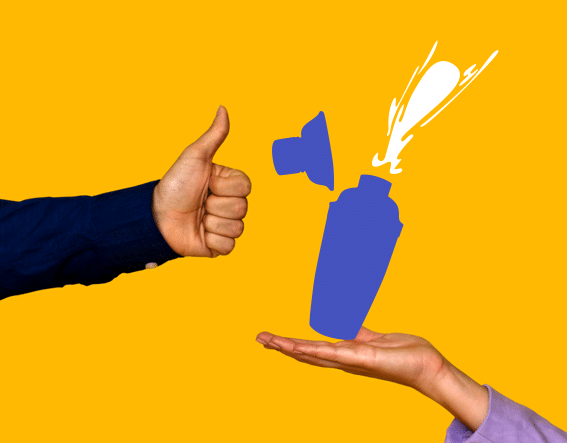 Our Team
Bark At Us
Meet the
MeanPug Pack
Bobby Steinbach

Founding Partner

Andrew Nasrinpay

Founding Partner

Oxana Skripka

Creative Director

Iraklii Gaprindashvili

Video Producer

Hope Buchanan

Marketing Coordinator

Caroline Cornell

Content Director

Ishani Dash

Content Editor

Jordan Baxter

Senior Content Editor

Jennifer Donnelly

SEO Lead

Sydney Terzic

SEO Manager

Melania Stepanenko

Project Manager

Malik Pervez

Project Manager

Matt Cox

Senior Marketing Manager