Case Study
Shulman & Hill

#FeaturedPartner
#LawFirm
What We Did
Digital Advertising & Marketing
Web Design and Branding
Software Development
25%

Increase in organic monthly users

329%

Increase in mobile form fills

17%

Increase in total leads
Problems
Shulman & Hill is a personal injury and workers' compensation law firm that has quickly doubled in size and expanded across five offices throughout the New York City metro area. Prior to working with MeanPug, they did not consider digital marketing a significant source of new leads. MeanPug set out to increase traffic to their website by improving their search visibility, launching PPC advertising, and designing a more user-friendly website. 
Missing key practice area pages: The firm was missing numerous pages for injury-related case types
No local SEO strategy: In addition to missing some important case types, their website also did not have local content for each New York City borough and relevant region
No Spanish copy: The old website wasn't targeted to a key demographic for the firm: Spanish speakers.
What we improved
MeanPug kicked off our relationship with Shulman & Hill with new brand guidelines that supported a new website build. In addition to presenting a more sharp and modern image for the law firm that better reflected their reputation and quality of service, the website was also designed with SEO and digital marketing best practices in mind.
Specifically, MeanPug did the following:
Published a new brand bible, including a new logo: With new brand guidelines, imagery share on social media, digital advertising, the website, and more all present a cohesive lool
Designed a user-friendly website: In addition to being mobile-responsive and faster, the site features an intuitive design and clear calls to action
Built out a local content marketing strategy: This included publishing unique practice area pages for every borough and region the firm services
Translated web content into Spanish: With a website that is now fully accessible in Spanish, Shulman & Hill is able to reach and help more potential clients
Launched PPC advertising campaigns: Rather than just rely on referrals, the firm is now proactively reaching potential clients in the online spaces where they are
Services Provided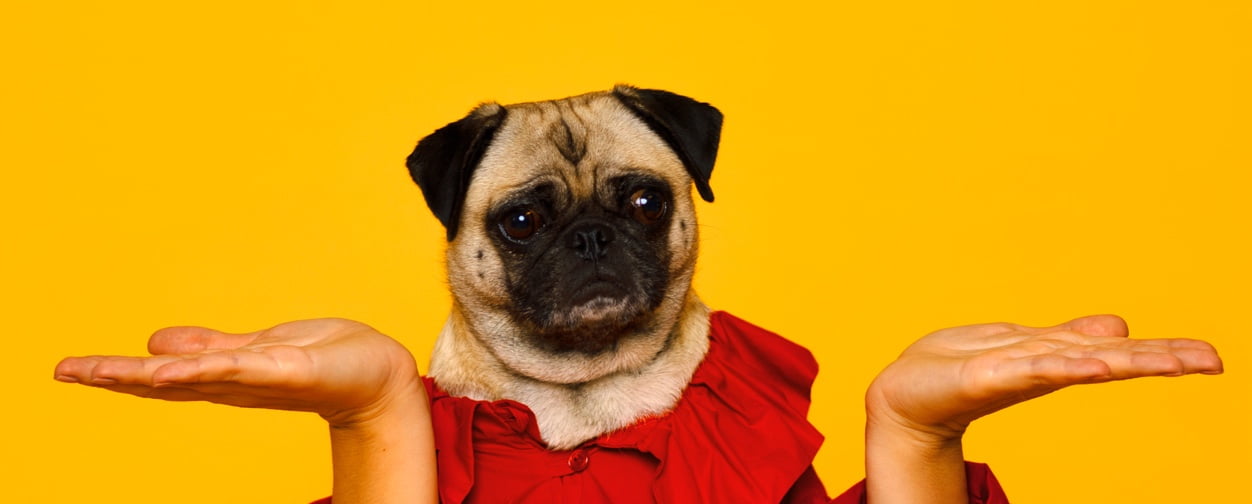 01

Business Operations

Operations is the heart of your law firm: It doesn't matter how many qualified leads you get if agents aren't picking up the phone or intakes aren't being processed effectively. MeanPug can manage your call center, handle all of your Salesforce integration needs, automate your processes and flows, and even build custom Apex and Visualforce solutions.

02

Software Development

You dream it, we'll build it. We've designed and developed multiple mobile apps and have created highly customized and out-of-the-box web applications for law firms, including everything from self-qualification tools to interactive maps. We love thinking up new ways for your prospective clients to engage with you.

03

Web Design and Branding

MeanPug has designed and built dozens of websites from the ground up. We start each project with a full audit of your existing website to better understand what's working and what isn't. Need a complete brand refresh? We can also help you create new brand guidelines—logo included.
The Ferraro Law Firm