Branding is about more than just style. It's your values, mission, history, and—most importantly—your first impression to potential clients. Every law firm has distinct attributes that make it unique. MeanPug Digital is here to help you share them with the world.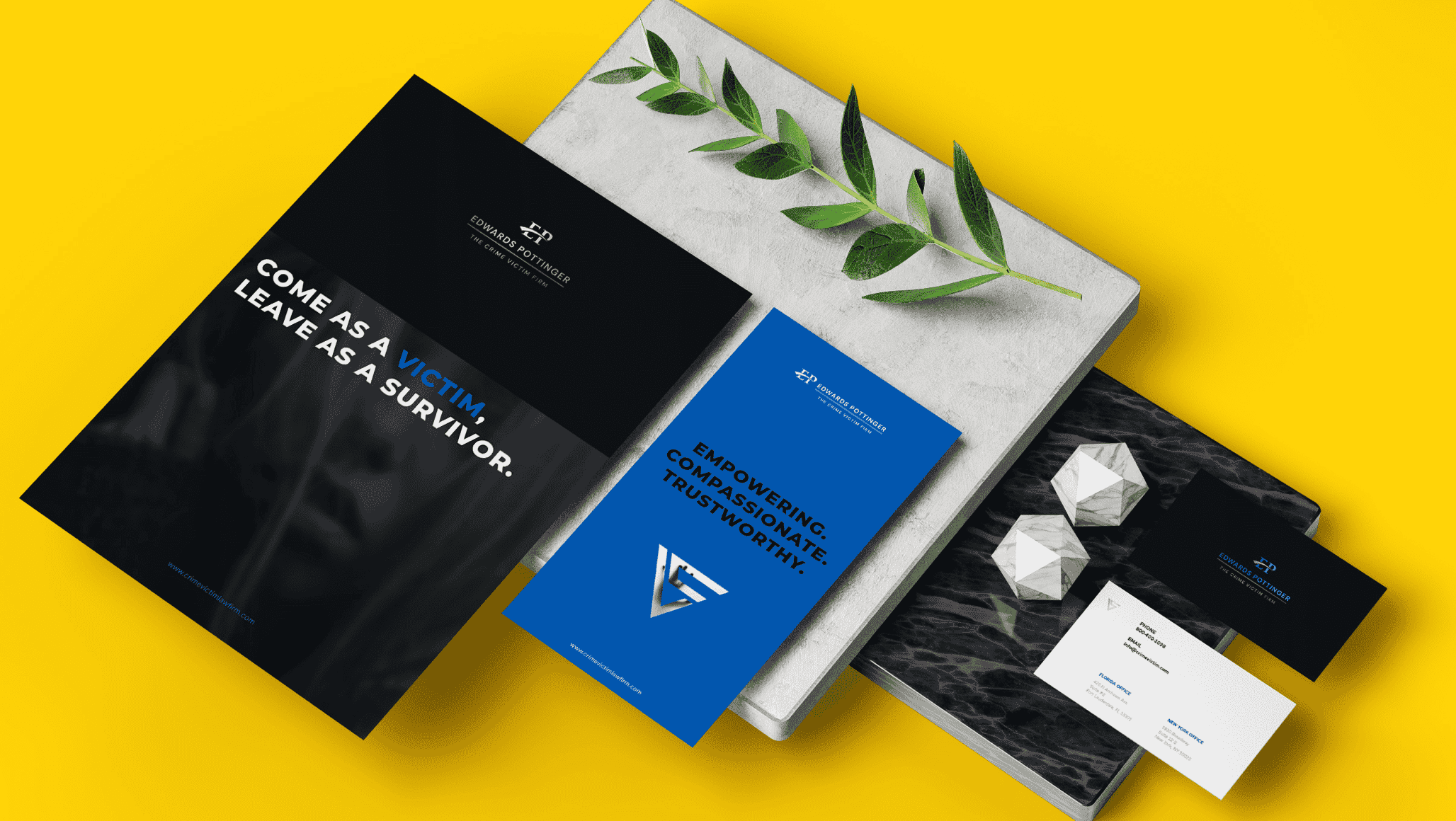 646.461.4213
Contact Us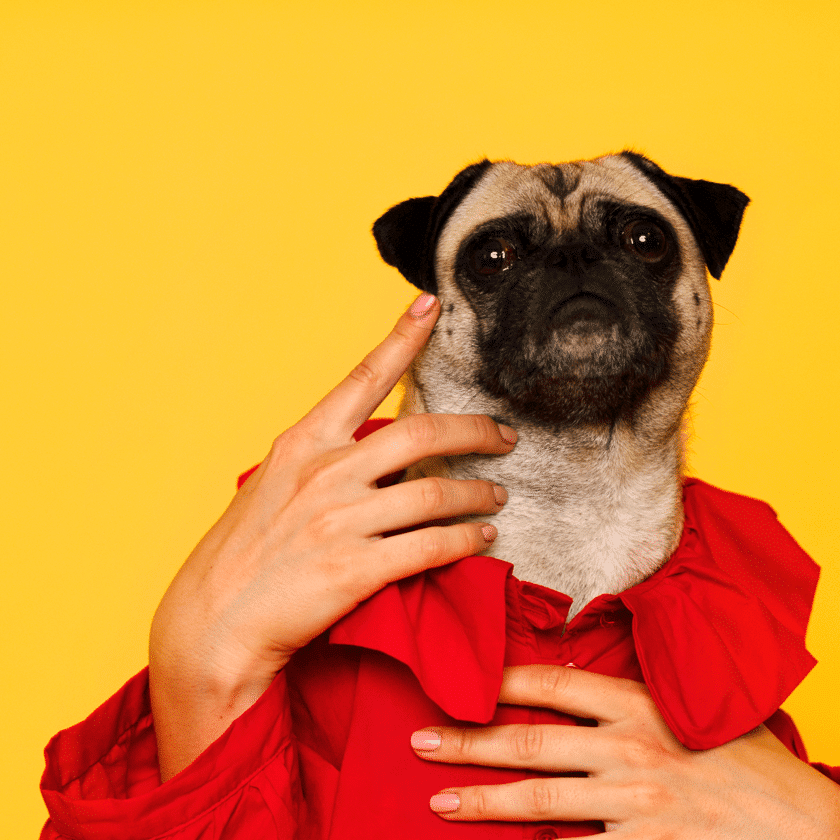 Put your best face
forward
What Story is Your Law Firm's Brand Telling?
The largest law firms in the country all have one thing in common: an iconic brand. While it is impossible to put a monetary value on a brand, one thing is for certain: Without one, all of your marketing efforts are set up to fail.
Which words and emotions would people use to describe your firm? If they don't know—and even worse, if you don't know—what to think and how to feel when someone sees, hears, and interacts with your brand, then you need a new strategy.
MeanPug Digital has created new brands for some of the most recognizable law firms. Whether you need to build a new brand from scratch or refresh a tired one, our team is ready to help you create and share a memorable and captivating story with the world.
1. Writing Your Story: Mission, Values, and More
To kick things off, we'll chat with you about what makes your law firm different. We'll look at the following to to help distill the unique and compelling ingredients that should create the foundation of your brand:
Your history

Your culture

What motivates you to do what you do

Your past successes

How you interact with clients

What clients say about you

What other law firms think about you
What you want people to think about you
And more
With this information in hand, we'll identify the characteristics of your brand and voice. We'll describe it using practical terms so that everyone in your firm will be able to understand what your brand looks and sounds like. That means when someone on your team tries to test a new digital advertising campaign that features graphics and copy that should never be associated with your firm's name, you'll have the brand guidelines to back you up when you gently tell them "no." You're welcome 😉
We'll also write a new mission statement, brand promise, values for your firm, and new slogans, all of which will further explain what sets your firm apart from others.  
2. Telling Your Law Firm's Story Through Visuals
Once we understand the ingredients that make up your brand, we'll create a new visual identity that captures the essence of your story in graphic form. This includes a new logo, font, and color palette for all collateral. These will all be shared alongside visual guidelines that will help you create brand-appropriate marketing materials.
We can use your new visual identity to design the following for you:
Business cards

Letterhead

Folders

Brochures

Logo variations (different colors, sizes, etc.)
3. Bringing Your Story and Brand to Life: Website Design
The most important representation of your brand is your website. It is the first impression that potential partners, clients, and even prospective employees have of your company. MeanPug will ensure it's a good one.
Using your new brand, we'll tell your story with emotionally-captivating copy and eye-catching visuals that will allow visitors to know who you are and what makes you tick in just a few clicks. Our graphic design team will work hand-in-hand with developers and writers to ensure your new website design is visually appealing and on-brand across your entire sitemap.
4. Remaining True to Your Brand: Social Media, Email, and More
How well your team can adhere to your brand will determine its success and longevity. MeanPug Digital can help ensure that all of your marketing channels and collateral tell a consistent story so that you don't give your audience whiplash when they're jumping from an Instagram post to your website and back. 
Our team has experience managing the following services for law firms:
Social Media Marketing
Just like you, your clients and partners spend a lot of time on social media. Neglecting these channels can potentially turn people away if they see outdated content.
MeanPug can breathe new life into your profiles by creating a monthly content calendar that balances evergreen content with timely firm news and litigation updates. Our design and content teams collaborate to ensure each post across Instagram, LinkedIn, Facebook, Twitter, and more instantly captures the attention of scrolling thumbs. 
Email Marketing
Monthly email newsletters are a great way to keep referral partners and past and current clients engaged. Our team can manage email marketing from start to finish, beginning with content planning and ending with distribution and reporting. 
From new practice areas and new hires to verdict news and class action updates, MeanPug will help ensure your wins don't go unnoticed.
Printed Collateral
,

Ads, and More

From flyers, brochures, signage, print ads, digital ads, billboards, and more, MeanPug Digital has you covered. Heck, we can even help you design new coffee mugs, shirts, water bottles… you get the picture. For all of those one-off design tasks that you aren't sure what to do with, turn to MeanPug. We'll make sure all collateral is on brand and looks sharp.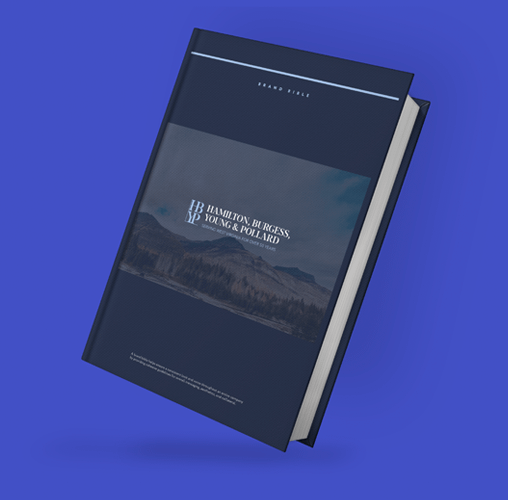 Why MeanPug is the Ideal Partner for Law Firm Branding
We Create Award-Winning Legal Brands
The legal industry has a bit of an image problem when it comes to the rest of the business world. While most people do not think of law firms when asked to name creative, innovative brands, we do. In fact, many of our legal brand clients have earned international design awards… even when pitted against traditionally "cooler" technology and consumer brands. We believe it's time to ditch the old stereotype that legal is synonymous with boring, and we're here to help you do that.
We Understand What Makes Law Unique
Even though we believe we should push the boundaries of what law firm brands can look like, we still understand the unique nuances that make up the legal industry. Before starting MeanPug, our founders held leadership positions in the largest personal injury law firm in the country. We understand what resonates with potential clients and how to create a memorable brand that your audience trusts. Most importantly, we know how to be bold without breaking every ethics and advertising rule in the book.
We Understand All of Legal Marketing, Not Just Branding
Unlike other agencies that may only offer branding services, we do it all. That means we aren't working in a bubble and we know how your brand efforts will fit in with your traditional and digital advertising, referral strategy, web design, and more. Our team includes designers, writers, data geeks, developers, and even attorneys who all come together to create a memorable brand strategy for your law firm.
Ready to create a new brand that people can't help but remember? Contact us to learn more about our branding services today.
What our Branding Clients Say
…Working with MeanPug was an absolute delight, and I am thrilled with the final outcome. Their exceptional team of professionals demonstrated a genuine commitment to my project's success, and the results speak for themselves. I highly recommend them to anyone seeking outstanding web design services. They are the epitome of excellence in the industry! Highly satisfied, Pedro "Peter" de la Cerda

Our law firm retained the services of MeanPug to design and develop a plaintiff personal injury practice website. MeanPug intimately understands the unique nature of law firm marketing and operations. The entire team (Bobby, Caroline, Melania, Oxana, Mike and Andrew) has been innovative and responsive throughout the entire process. We could not be more pleased with the services provided.
Law Firm Branding Case Studies
Take a look at some of the legal brands we've launched
Become the Brand
You Know You Are
Digital Advertising
Content Marketing
SEO
Website Design and Development
Branding
Drag & Drop Services Here
Designers not only help ensure your collateral looks good and stands out to potential clients, they can also ensure everything you produce is as easily digestible and user-friendly as possible. Content layout and structure, for example, benefits from oversight by a designer. Infographics and similar design assets can also be used for backlink building and other SEO strategies.
Engineering builds data pipelines and integrations for connecting analysis tools (like Google Analytics) with ad performance and organic tracking metrics. Content and engineering develop highly relevant landing pages for PPC campaigns to increase relevancy score and clickthrough rate (thereby reducing auction cost and cost per acquisition).
Launching creative campaigns simultaneously across digital and traditional advertising ensures continuity in the user journey. Design initiates creative concepts, marketing creates appropriate content and landing pages for these concepts, and digital and traditional teams initiate technical buys around these campaigns.
If you launched a new digital and traditional advertising campaign and find that your phones are ringing off the hooks, your instant success will quickly turn into a nightmare. As the number of your intakes increase, it further strains your call center resources and operational infrastructure. That's why it's important to have a high-functioning CRM, automation where appropriate, trained personnel, and similar technical infrastructure in order to handle higher traffic.
Business Operations + Software Development
If your operations team and engineers aren't communicating with each other, things are likely to fall through the cracks and your firm is likely not as efficient as it could be. Integrating third party solutions—such as your website, ad platforms, and lead-gen services—with your CRM and tooling is a task for engineering.
Branding is responsible for the long-term vision and roadmap of a law firm's image. Traditional advertising picks up where these concepts leave off and execute buys around the creative collateral, negotiate rates, and track the performance of the buys across creative, placement, and format boundaries.
When launching a new website, it has to look good and be fully functional. Designers should sit side by side with the engineering team to ensure that a new web design follows UI/UX best practices and effectively communicates the law firm's brand. Engineers take your creative team's mocks and make them come alive.
As digital advertising teams generate intake volume, that volume must be pushed into the business' CRM in a way that facilitates a timely response. Operations will be responsible for creating processes and flows around these intake records in order to provide transparency and increase the probability for signing good cases, and turning down unqualified ones.
Copywriters work closely with digital advertising teams to create highly relevant, enticing messaging across multiple ad formats. Design takes this messaging and applies a layer of paint, resulting in a memorable digital ad. The advertising team then takes the final assets and executes technical buy, reports on results, and optimizes accordingly.
Copywriters work closely with traditional advertising teams to create highly relevant, enticing messaging across multiple ad formats. Designers play a key role in storyboarding, ensuring that the imagery and assets used are eye-catching. The traditional advertising team then takes the asset and executes technical buy, reports on results, and optimizes accordingly.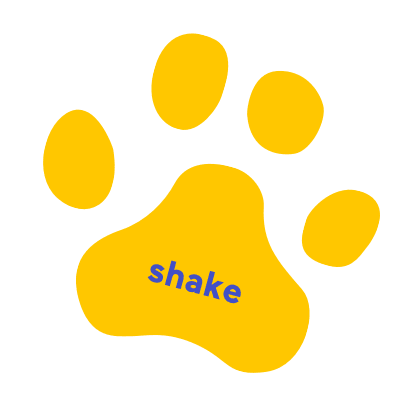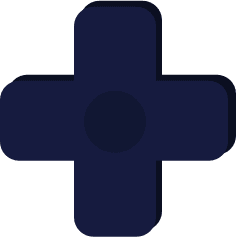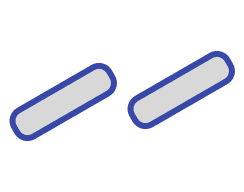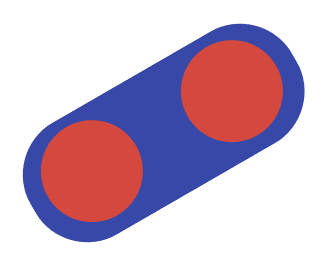 Time to Play
Not sure what you need? Take a quick quiz