Business and Transactional
Law Firm Marketing
A steady stream of happy returning clients is the key to long-term success for business and transactional law firms. However, client acquisition can't be overlooked. While these firms may look down on the flashier marketing tactics of their personal injury law firm cousins, in order to grow they can't be afraid to fully embrace all that marketing offers.

Having worked with multiple full-service law firms and transactional law firms, MeanPug understands the nuances of legal marketing that most agencies simply don't. From website redesigns and social media, to PR, SEO, and more, business and transactional law firms turn to MeanPug to elevate their legal marketing game and ultimately improve client acquisition and retention.
How Does MeanPug Help Transactional Law Firms?
More than perhaps any type of law firm, the brand that business and transactional law firms project is key when it comes to acquiring new clients. Potential clients are looking to establish a long-term relationship with their law firm and so they'll usually do more research than other types of legal clients before making their decision. What these clients find when searching your law firm's name—from the first results on Google and your online client reviews to your social media profiles and most importantly, your website—play a key role in their decision.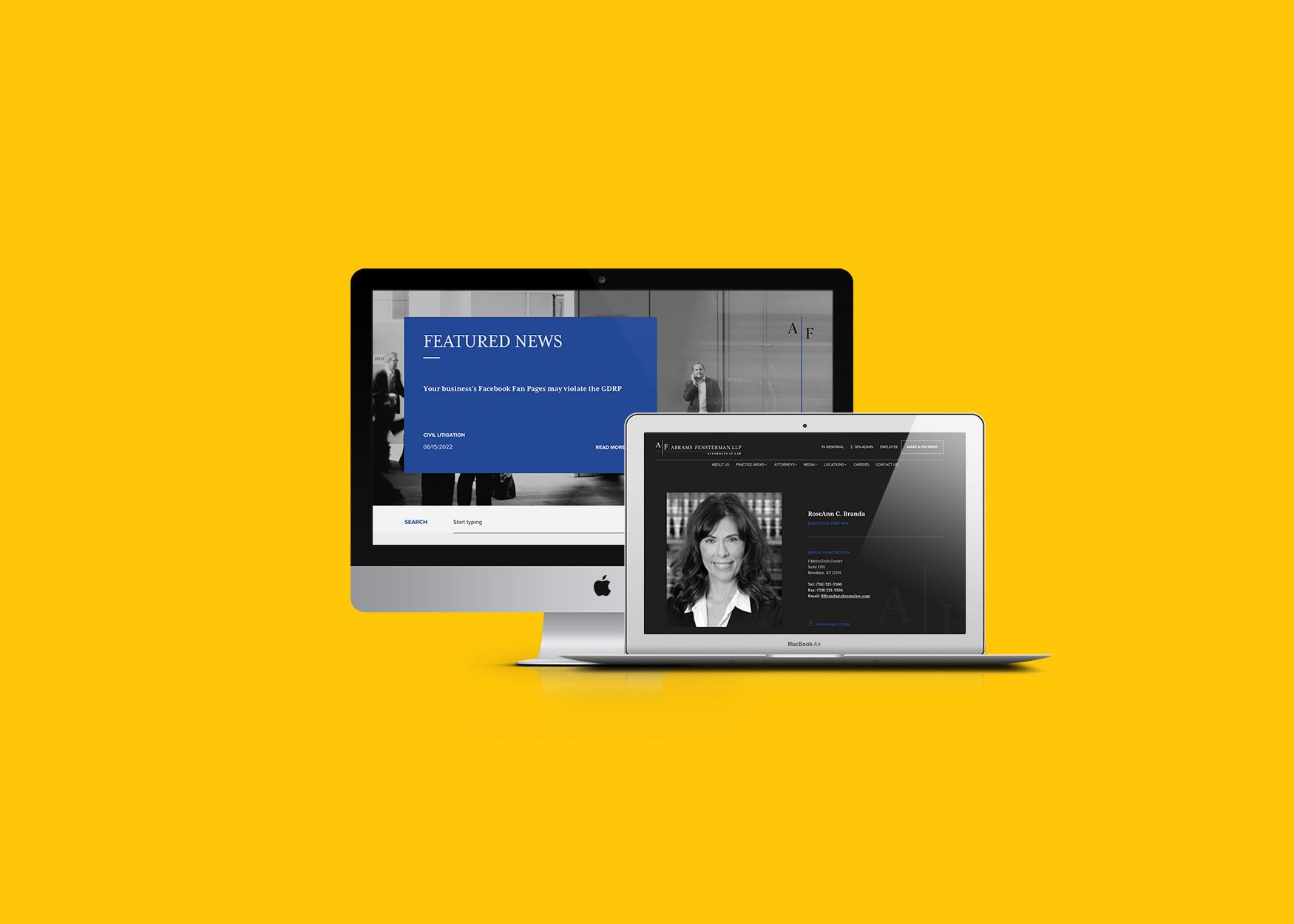 646.461.4213
Learn About Us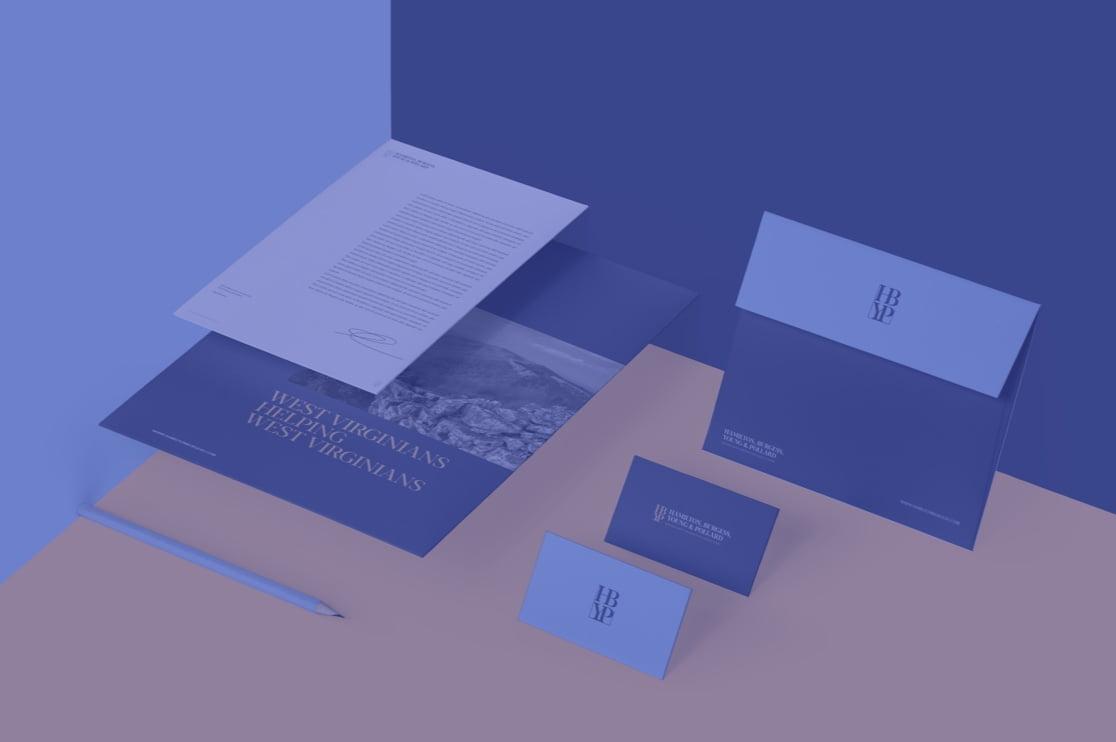 Building award-winning brands is what MeanPug does best
646.461.4213
Start Standing Out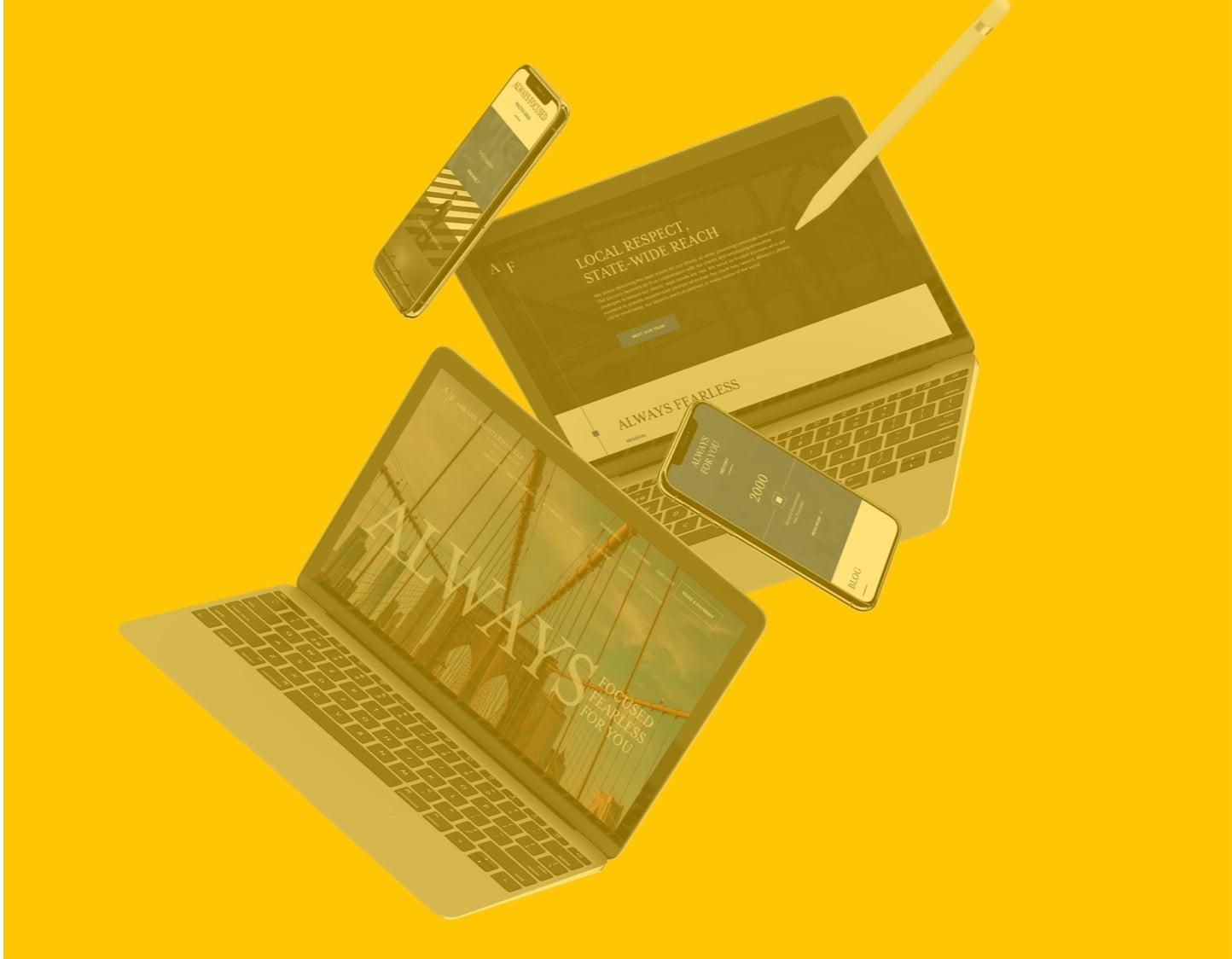 How MeanPug Can Help Transactional Law Firms Attract New Clients
SEO for Business and Transactional Law Firms
Business and transactional law firms can't rely on referrals alone. Any potential new client is looking online for lawyers and if your website isn't among the first few results when they search, they'll likely never find you.
MeanPug's SEO experts use a powerful combination of offsite and onsite SEO strategies to boost your website visibility. Our team will start by conducting an in-depth audit of your performance, including where you rank for important keywords, the number of backlinks pointing to your site, website visits and duration, top performing pages, and more. We'll also search for any problematic aspects on your site that are unnecessarily dragging you down: think broken links, missing meta descriptions, broken images, etc. We'll use all of this data to form a comprehensive, long-term plan of action to get your website in front of the people who are searching for your services.
Our team will handle everything from Google My Business profile enhancements, outreach for new backlinks to your website, onsite enhancements (including adding meta descriptions, updating SEO titles, and optimizing content to target specific keywords), monitoring your website for unusual drops in traffic and rankings, and more.
Content Marketing for Business and Transactional Law Firms
Our experienced legal content team works closely with our SEO team to ensure everything that is written for your website is SEO optimized and has the best chance of ranking for important keywords. However, unlike some SEO agencies that may try to awkwardly stuff as many keywords into their copy as possible, our content team believes that SEO-friendly content doesn't have to sound like a bot wrote it. Our writers and editors all have multiple years of legal experience so they know the ins and outs of diverse practice areas and how to market a firm's services without getting them in trouble with the Bar Association. From practice area pages and blog posts to email newsletters and press releases, our content team is comfortable with fulfilling even the most complex of requests on the fly.
Social Media for Business and Transactional Law Firms
An important representation of your law firm's brand are your social media profiles. Used properly, social media can be an effective tool to share firm news, educate clients and other followers about topical legal issues, and show off a bit of your personality. More and more lawyers are leveraging social media to engage with their followers in unique ways, so much so that "top legal influencers" lists are now a thing. (Move over, Kardashians)
To help business and transactional law firms create social media profiles that pop and ultimately gain new clients, MeanPug's social media manager works closely with our writers and designers to craft share-worthy, branded content. Expect brand-compliant, unique images alongside punchy copy that ultimately drives engagement back to your website.
Paid Advertising for Business and Transactional Law Firms
Sometimes organic social media and SEO need a bit of a boost to ensure maximum exposure. That's where PPC (pay per click) advertising comes in. Our law firm digital advertising team has experience managing hundreds of millions of dollars in advertising spend and know how to ensure your content is seen by the people most likely to become clients. For business litigation and transactional law firms, this usually means decision makers at target companies. Even if you have no interest in running ads, there's a chance that your competitors are bidding on your firm's name (meaning if someone searches for you, they'll see your competitor first) which is why having a PPC ad strategy is important. Our team can manage advertising for Google, Facebook, YouTube, Instagram, and more. With a team of writers, SEO experts, and designers, you can rest assured that each ad is created for maximum impact.
Web Development for Business and Transactional Law Firms
When corporations, entrepreneurs, property owners, and more seek out the services of a new business litigation law firm, they want to make sure they are investing in a firm that has the resources to represent their best interests. If they look at your website and find something that is clunky, dated, or worse—doesn't work properly—they're going to look elsewhere. Your website isn't just a reflection of your brand and reputation; it's also an important tool to increase client conversions.
MeanPug's law firm website builders can help create an entirely new website from the ground up, redesign an existing website, and most importantly, perform regular web maintenance and enhancements. Our team of web developers and engineers geek out on mobile responsiveness and are on a never-ending quest to find the most sane site infrastructure. Nothing brings them more joy than building websites that aren't static but create an immersive experience for the user. (Play some tetris on our site if you need more convincing.)
Free Consultation
Contact Us
Services for Business and Transactional Law Firms
Client Communications
One of the most common complaints clients have about their law firm is lack of communication. In addition to sending regular case updates and ensuring clients have one-on-one time with their lawyer, email newsletters and client alerts are a great way to keep clients informed and engaged. MeanPug can take on all elements of your email newsletters, including:
Content planning
Writing and editing
Design
Distribution planning
Distribution scheduling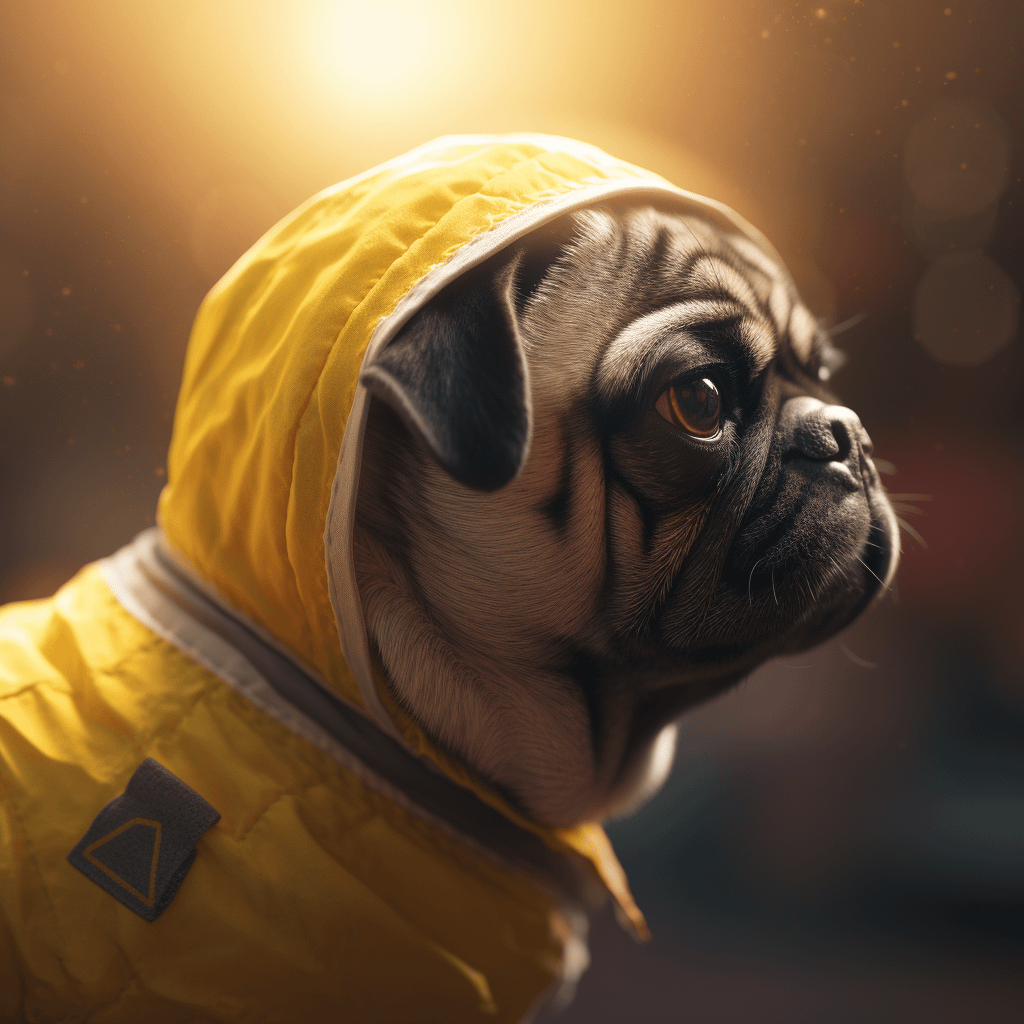 We'll help you pack each newsletter with a combination of educational content, firm updates that clients need to know, information on referral incentives, as well as recent firm accomplishments and media mentions that remind your clients why they hired you.
Legal CRM Implementation
The right legal CRM can help your firm resolve client matters as transparently and efficiently as possible: two ingredients for making happy clients. After your firm invests the time and money to onboard a CRM though, you may be thinking…now what? Just call MeanPug. As the hub of your digital infrastructure, it's important that all of your other tooling is properly integrated with your CRM. In addition to setting up integrations, our engineering team can also make sure you're taking advantage of all of the bells and whistles your CRM has to offer, including sending automated case updates.
Promotion of Legal Subject Matter Expertise
In addition to attracting new clients, regularly positioning your lawyers as thought leaders can help keep new clients around, too. Clients want to know that their legal matters are being handled by the best lawyers in the industry, so reminding them that this is you can go a long way. MeanPug can help you do this by writing and distributing press releases announcing notable legal victories or new awards; cross-promoting media interviews, op-eds, and news mentions; as well as pitching your lawyers to the media for interviews and helping them ghostwrite articles.
It's Time to Call in the Pugs
If you're ready to pull the trigger and strongly consider MeanPug as your new law firm marketing agency, the first step is to reach out to us for a free initial consultation and website audit. We'll listen to your pain points and goals and give you our professional opinion on what we think you're missing. Together, we'll create a unique plan of action that is customized to your firm. If you only want web development, great. If PPC ads are stressing you out, we've got you covered. If you liked what you've read on this page and are thinking to yourself, "I want it all," then what are you waiting for? Let's get started.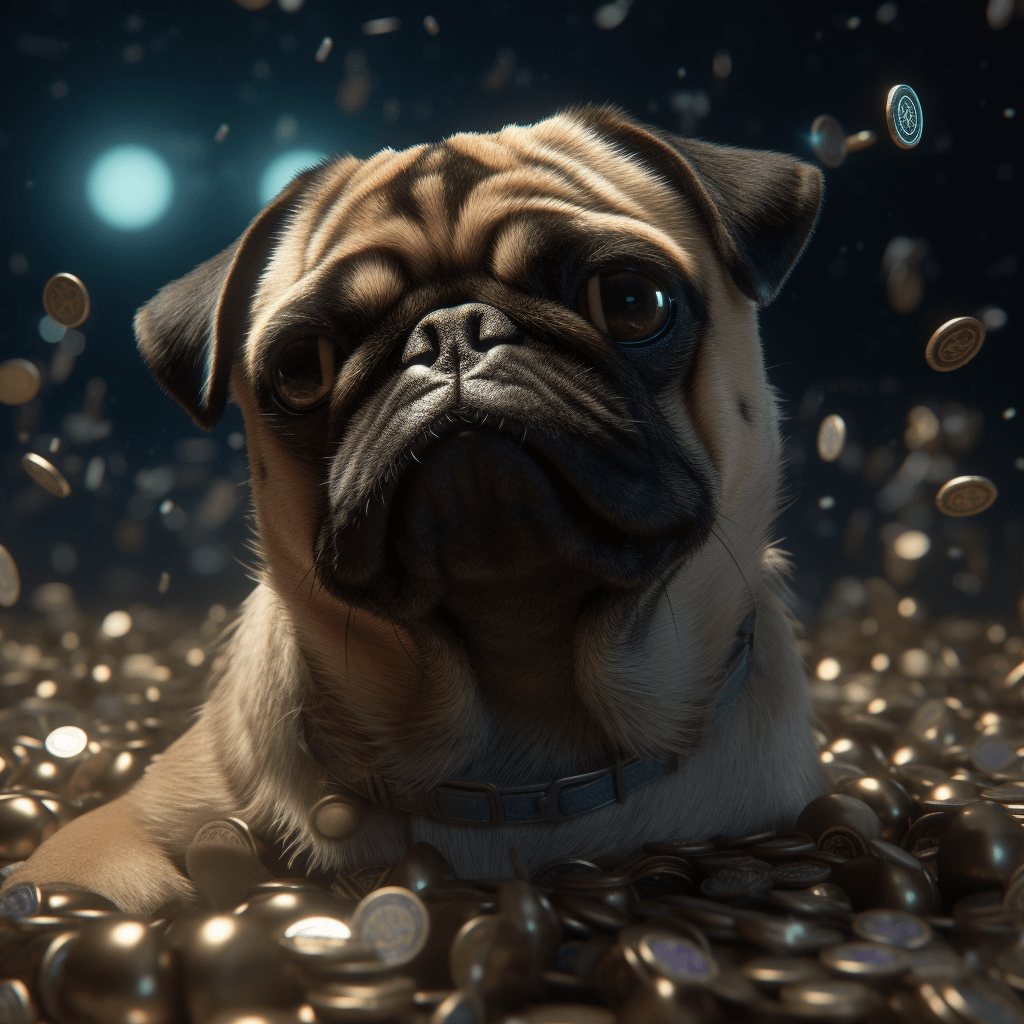 Business and Transactional Law Firm: FAQs
Why Should Business and Transactional Law Firms Hire a Marketing Agency?

A business and transactional law firm should hire a marketing agency if they want to create a stronger brand and/or increase brand visibility, increase the number of referrals they receive, and grow the number of clients they support. A law firm marketing agency like MeanPug can ensure law firms are projecting the strongest version of themselves to the world through a combination of brand-aligned and professional graphics, slick UI/UX-friendly web designs, and impactful content. But there's no use in creating a strong brand that no one sees, right? MeanPug's SEO and digital advertising teams will make sure your brand reaches the right business owners and property holders looking for your services.

How Can a Law Firm Marketing Agency Improve Legal Client Retention?

A law firm marketing agency can help business law firms improve client retention through a combination of client communication and thought leadership. Your expertise is why your clients seek your services. MeanPug will make sure they never forget the value you offer by helping your firm obtain speaking, interview, or op-ed opportunities; promoting your attorneys' publications and insights on social media and in client newsletters; and even applying to awards on their behalf to make sure everyone knows just how talented they are. Outside of attorney thought leadership, MeanPug's writers can help you craft content that educates existing clients and potential clients alike on emerging legal trends and issues that may impact them.

How Much Should Business and Transactional Law Firms Spend on Marketing?

Law firm marketing budgets will vary greatly depending on the size of the law firm and their goals. While a small law firm may spend less than $100,000 on marketing a year, a larger law firm will likely spend more than $1,000,000. However, no matter the size of your business and transactional law firm, marketing dollars (if spent on the right people, marketing agencies, and tools) are an important investment for the growth of your law firm.