Case Study
Edwards Pottinger

#FeaturedPartner
#LawFirm
50%

Increase in Organic Traffic

1000%

Increase in Form Fills
Problems
Edwards Pottinger is one of the top sex abuse law firms in the country. Its lawyers have helped obtain justice against some of the most powerful defendants in history, such as Jeffrey Epstein. However, the Edwards Pottinger website and brand did not properly reflect just how successful and respected the firm was.
MeanPug created an entirely new brand, complete with a refreshed logo, color palette, and taglines, to help position the firm more favorably to potential clients. With the new brand as our foundation, MeanPug overhauled the Edwards Pottinger website to create a more modern, polished, and authoritative first impression for visitors.
What we improved
MeanPug wanted Edwards Pottinger's new website and brand to reflect just how experienced and respected the law firm truly is.
With a new color palette, emotionally-charged copy, and updated imagery, the website presented a bold new face for the firm. The website functionality was also user-friendly and optimized for SEO to help ensure visitors had a seamless user experience that could ultimately result in more retained clients.
MeanPug did the following pre- and post-website launch:
Created a new brand bible: The new brand guidelines included new brand colors, taglines, visual guidelines, and more. Particular emphasis was placed on highlighting the firm's national success in civil sex abuse lawsuits. This was achieved with calls to action that emphasized confidentiality, and copy that communicated compassion to help eliminate fears a potential client may have in sharing their story.
Designed a UI/ UX-friendly website: Calls to action are more visible, information is easier to find and read, and custom-built WordPress blocks help relevant testimonials, verdicts, and key takeaways stand out on each page.
Improved local SEO: Local practice area pages were written to help increase search rankings. The website design also supported local SEO with areas served taxonomy to ensure local blog posts and practice area pages were connected and accessible from every location page.
Created and launched a new PPC strategy: PPC ads were used to help the firm increase its case volume and target individuals who may have been harmed by specific defendants or institutions so they could better understand their legal rights.
Awards and Nominations
| | | |
| --- | --- | --- |
| CSSDA | Best Innovation Award | 2022 |
| CSSDA | Best UI Design | 2022 |
| CSSDA | Best UX Design | 2022 |
Services Provided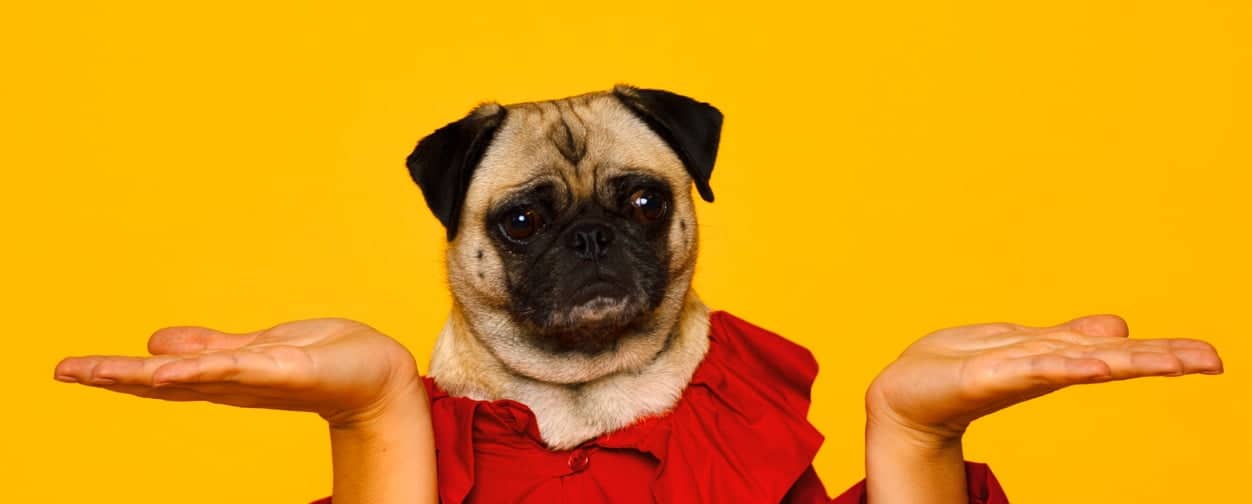 01

Branding is about more than style. Your brand is your values, mission, history, visual form, and - most importantly - first impression for new potential clients. Every law firm is a singular brand. The team at MeanPug Digital is here to help you express that uniqueness to the world.

02

You dream it, we build it. We've designed and developed award-winning websites for our law firm clients that look amazing, perform seamlessly, and solidly scaffold all other digital initiatives.
Other Projects
Back to all projects
Milberg

What We Did

Website Design and Development