Table of contents
As a law firm, it's essential to have a strong online presence. Your website is often the first point of contact for potential clients, and it needs to make a good impression. In this digital age, the power of content cannot be underestimated. It is an essential tool for law firms to showcase their experience, build trust, drive traffic to their website, and increase case acquisition.
In this blog post, we'll explore the power of content and provide tips and tricks to help you optimize your law firm's website content and improve its performance.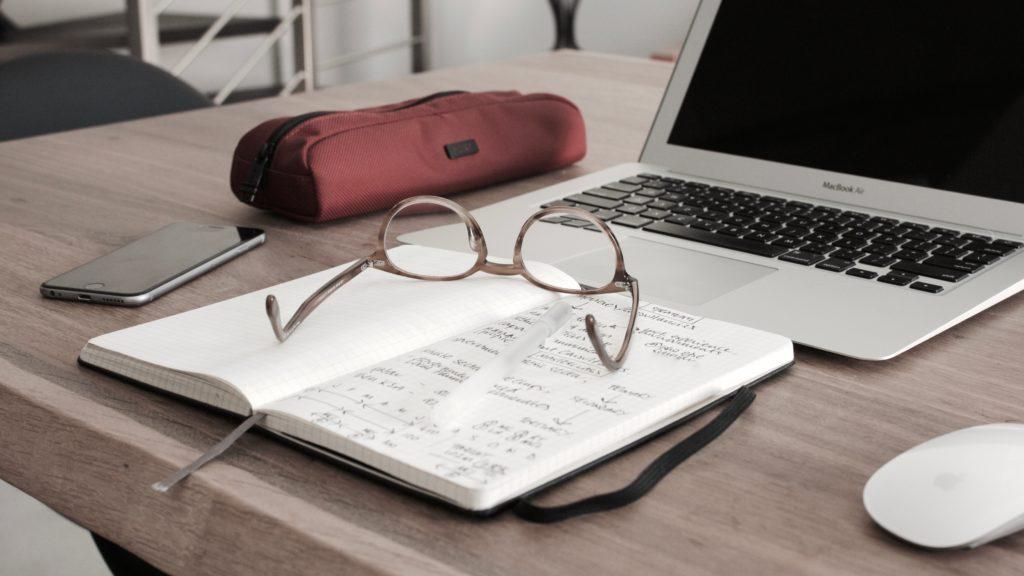 Benefits of Content for a Law Firm Website
The primary goal of a law firm website is to promote your brand and sign more cases. Content plays the following roles in achieving these goals:
Builds Trust and Authority
One of the ways content can help your law firm sign more cases is by building trust and authority with potential clients. Your website should be a reflection of your firm's expertise, values, and commitment to providing high-quality legal services. By providing relevant and informative content, you can demonstrate your firm's qualifications and establish a reputation on Google as a trusted and authoritative source of legal information.
Improves SEO
Search engine optimization (SEO) is the process of optimizing your website according to Google's standards in order to rank higher on search engine results pages (SERPs). By creating high-quality, relevant, and keyword-rich content, you can improve your website's SEO value and increase the visibility of your firm to potential clients.
Drives Traffic and Leads
As you produce authoritative content, your website will attract more and more traffic and potential clients and convert them into leads. The more relevant and engaging your content is, the more likely people will be to share it and link to your website, thereby driving traffic and potential leads.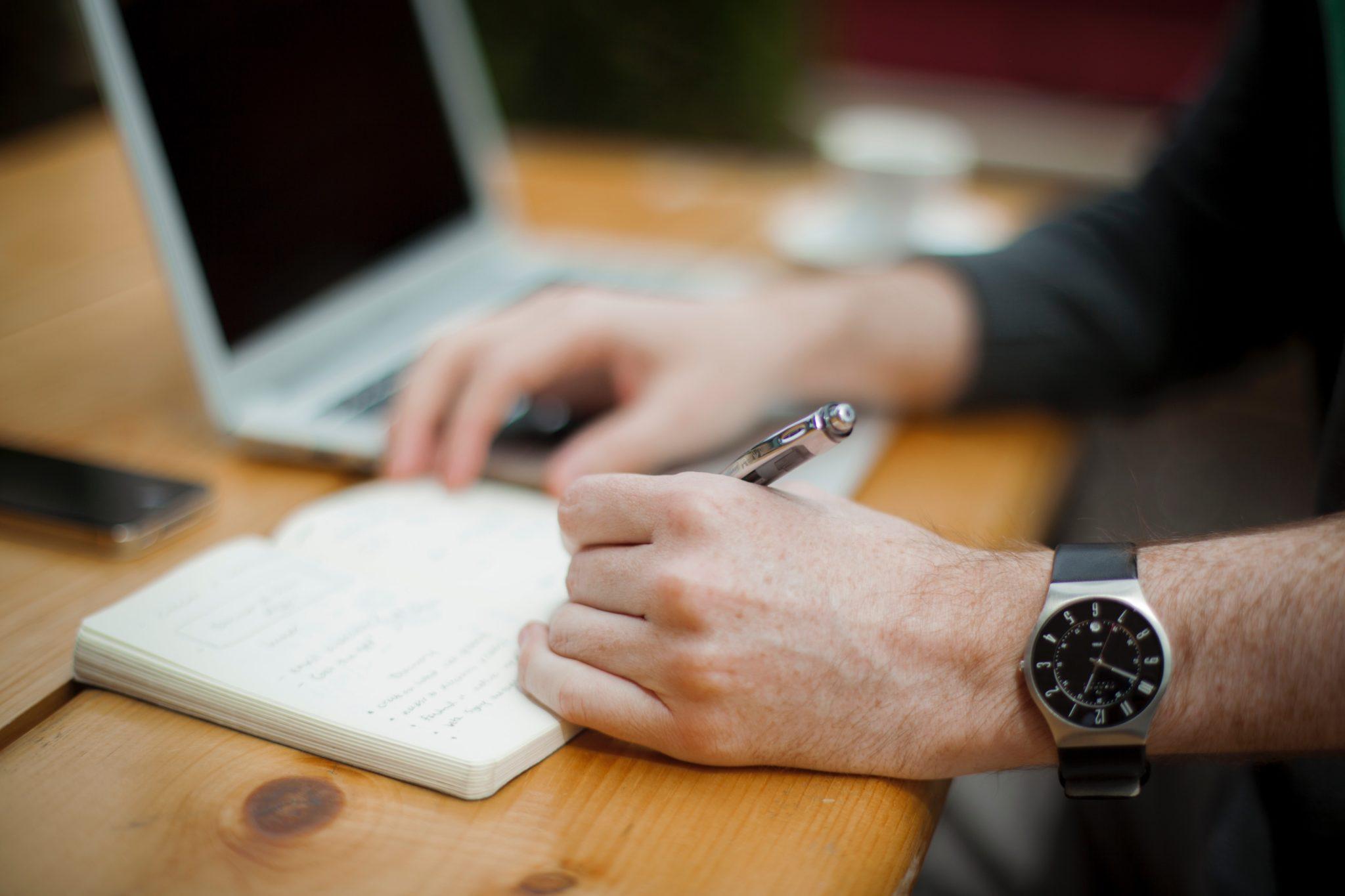 Tips and Tricks for Optimizing Your Law Firm Website
Know Your Target Audience
Before creating any content, it's essential to understand your target audience and what they're looking for. Your content should be tailored to meet their needs and provide the information they're searching for.
Focus on Quality, Not Quantity
It's better to publish a few high-quality pieces of content each month than to publish a lot of low-quality content. Make sure your content is well-researched, well-written, and provides real value to your target audience. You should be answering questions they might have, so try to anticipate the needs of those you want to represent.
Use Keywords Strategically
Keywords are an essential part of content marketing and SEO. When creating content, be sure to include relevant keywords that will help your website rank higher in search results. However, avoid keyword stuffing, as this can have a negative impact on your website's brand authority and SEO value.
Make Your Content Shareable
Encourage your website visitors to share your content by making it easy to share. Include frequent and obvious social media sharing buttons on your website to ensure your content is easy to share on various platforms.
Regularly Update Your Website
Make sure to regularly update your website with fresh and relevant content. This will help to keep your website up-to-date, improve your SEO value and brand authority, and reach and engage your target audiences.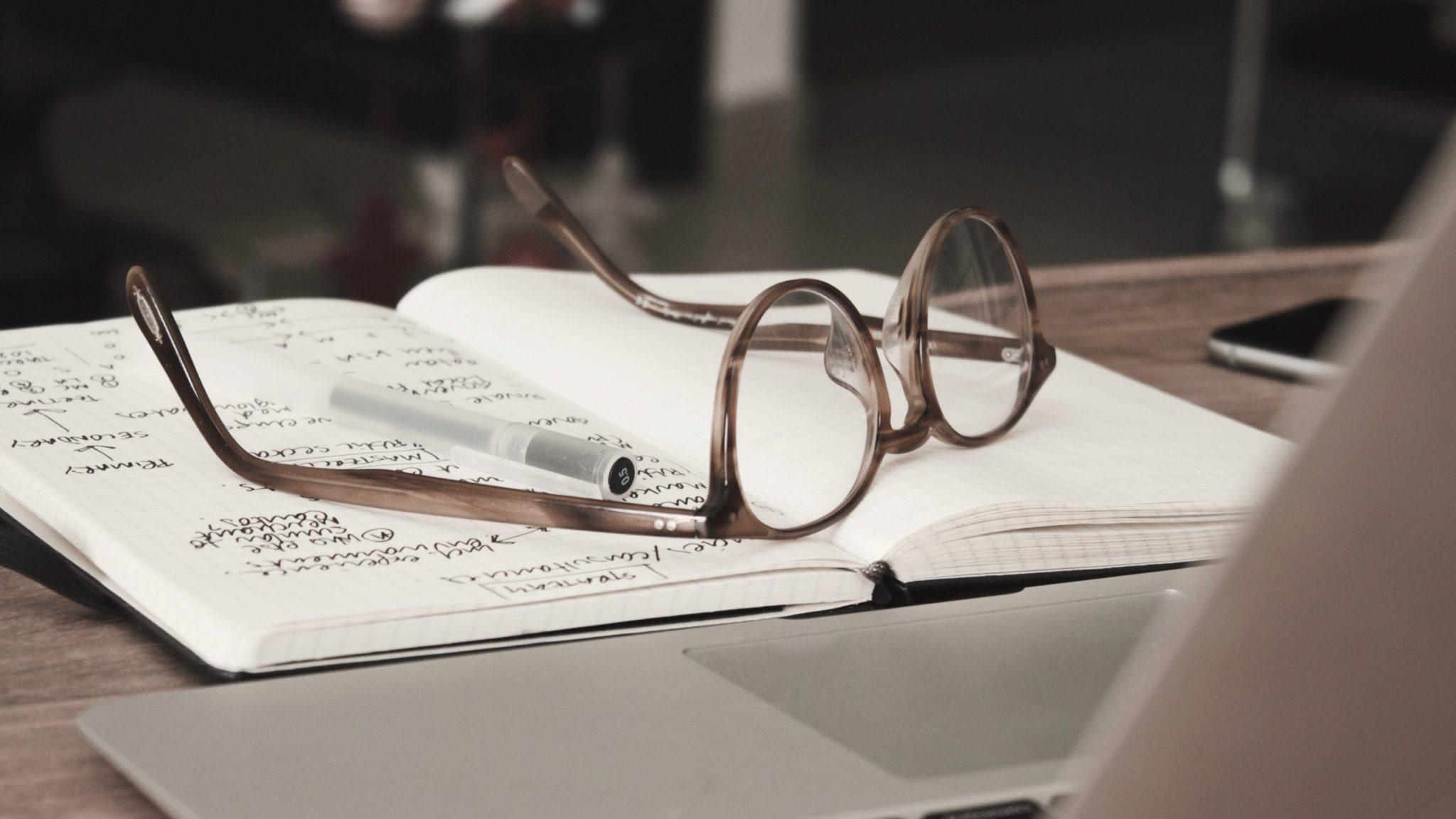 Partner up with a Full Service Marketing Firm for Your Law Firm Website Content
The power of content should not be underestimated. By creating high-quality, relevant, and valuable content, you can build trust, establish authority, and drive traffic to your law firm's website. With so much at stake, it may be in your best interests to put your law firm's website content in the hands – or paws – of specialized professionals. MeanPug is a full service marketing agency dedicated to helping law firms grow their brands and businesses through data-driven marketing strategies. Our services include content marketing for law firms, and we are confident in our ability to deliver the quality and amount of content your site needs to make its mark on Google. Bark at us today to learn more about the power of content for a law firm website.