seo with results
SEO is a buzz-word agencies love to throw around. For us, it's more than that.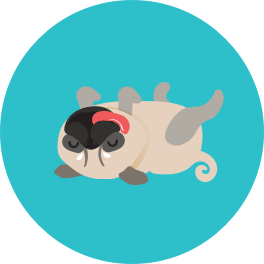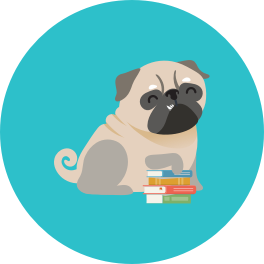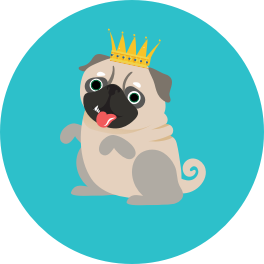 seo and search marketing
MeanPug is a full-service agency that helps companies achieve success both digitally and offline. One of our specialties online is in search engine optimization (SEO) – we love helping clients gain visibility, leads, customers and increase revenue through increasing their organic rankings in search engines like Google and Bing.
seo for growth
MeanPug helps companies, both big and small, attract and retain new customers through search engines by optimizing both your website and producing offsite strategies that help increase ranking and visibility. Being a full-service firm helps MeanPug to traverse the boundaries of marketing, technology and design that all impact your search rankings in order to produce exceptional results.
seo for local results
Optimizing for local-pack and map search results needs special attention and care. MeanPug has both the experience and tools needed to improve your local SEO rankings. Forgetting to allocate resources into local seo is a lot like chasing your own tail.
seo company nyc
MeanPug is an SEO agency based on Wall Street in the Financial District of New York City. We take pride in using search engine optimization (SEO) techniques and paid search marketing (SEM) to increase revenue for our clients.
how much does seo cost?
Pricing for SEO is difficult to estimate without thoroughly evaluating the client's needs and the resources that would be required for the client to be successful in increasing their rankings in their respective business location or nationally.
Here are the ways agencies typically charge for SEO services:
1. Flat Retainer (most common)
2. Equity in Lieu of Compensation (typical in startups)
We have structured deals with all of the compensation types above and even some that were combinations of the billing types above. Pricing can also be further broken down by the tasks that will be required for your company. We will work with you to find a solution to fit within your company's budget and needs. Don't hesitate to get in touch. We want to hear from you.