we grow law firms
Our founder's led digital strategy for some of the largest plaintiff's law firms in the US. We understand the space and the problems law firms face.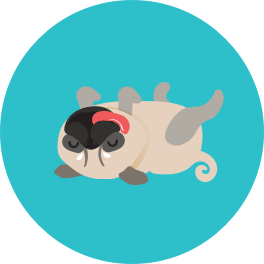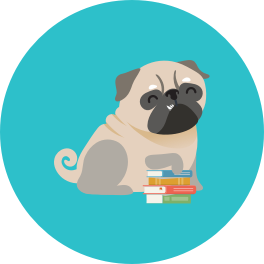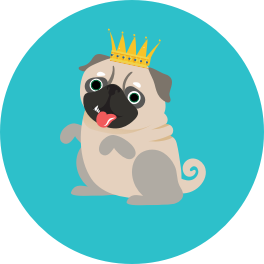 we grow profitable law firms
In school you learned how to practice the law. You're amazing at what you do, but you never learned how to build a business. With over 10 years of combined experience leading client acquisition and operations for some of the largest law firms in the US, we have no clue how to practice the law but we sure know how to grow law firms. In fact, you might say we're in the business of building businesses at MeanPug.
There are a lot of us "business builders" out there. Many offer low quality services at low prices. A choice few offer high quality services and are indeed reputable companies with strong pedigrees. The reason MeanPug is best in show, though, may be traced to:
Our background in the industry. If you were building a search engine, you would hire ex-Googler's. If you're building a law firm, you should hire MeanPug.
Our fully integrated solutions for law firms.
soup to nuts solutions for law firms
It's not uncommon for law firms to spread work among multiple vendors. For example, one might be in charge of the website, another handling digital marketing, and a third in control of call center and intake operations. But this is not the best way to run a law firm. By integrating these services under a single umbrella your firm realizes a myriad of benefits including:
lowered friction between marketing and operations. Call back your leads 5 minutes after form submission, not 5 hours.
lower overall operating expenses. Through economies of scale, we're able to offer firms rates cheaper than using their own resources for marketing and operations.
strict quality control. With MeanPug responsible for all your firm's front of house operations, the buck stops with us.
simple communication. No more email threads connecting your web guy to your marketing guy, they're now sitting right next to each other.
our managed law firm offering
premier digital services for law firms
For the reasons mentioned, we are strong believers in fully integrated solutions for law firms. The efficiencies gained in operating expenses and quality make a strong case (*wink*) for this model. However, we're also flexible with our services and can tailor a combination of the above that's right for your practice. If you'd like to discuss what MeanPug can do for your practice or just want to go over the finer points of bird law, give us a shout, we'd love to hear from you.