acquire new clients
Our founder's have deep experience in mortgage origination. We understand the customer lifecycle and selection process that makes mortgage advertising difficult.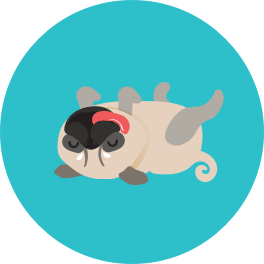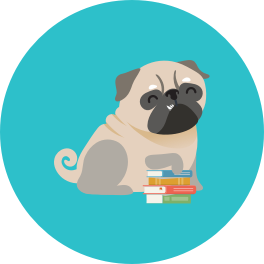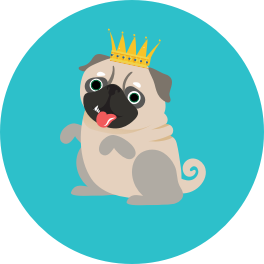 premier digital solutions financial services
Want more leads and new clients? Get them with the help of one of the top financial services digital agencies.
If you want to build better digital experiences, acquire more customers, and increase revenue MeanPug offers vertically integrated digital solutions for nearly all types of financial services.
Technology is disrupting the financial services industry. It doesn't matter if you are a small independent financial advisor, mortgage broker, or multinational diversified bank: You're facing competition that's changing at a rapid pace. In order to get and keep the attention of today's consumers, it takes insights and strategy driven by those with high level perspective over many verticals. Tactics that originate and succeed in retail, tech, education, or legal marketing verticals can often take years to find their way into financial services workflows.
That's where MeanPug comes in. We help with all the strategic and tactical implementation needs of financial services providers through digital solutions that drive measurable increases in new clients, revenue, and branding.
a partner with experience, a best friend with a tail
With over 10,000 digital agencies to choose from, how do you know which one to pick? When it comes to financial services marketing, it's in your best interest to hire a company with experience building out large scale technology products and who have managed 100M+ advertising budgets; ask around, you won't find many. They can be counted on two hands. MeanPug has deep experience servicing financial institutions. We know how the game is played and are headquartered in the Financial District of Manhattan. Swing by our Wall Street office, have a beer and bounce ideas about how we can help you gain both market share and increase your bottom line.
we understand the regulation and red tape, even if it takes an electric fence
Many advertising platforms severely restrict targeting, and place restrictions on advertisers in the financial services vertical. Navigating through compliance, disclosures, and regulation are all part of being a well trained dog. We won't piss on the floor we promise*.