Ever wanted to combine the data from multiple sheets in a Google Spreadsheet into one?
Read More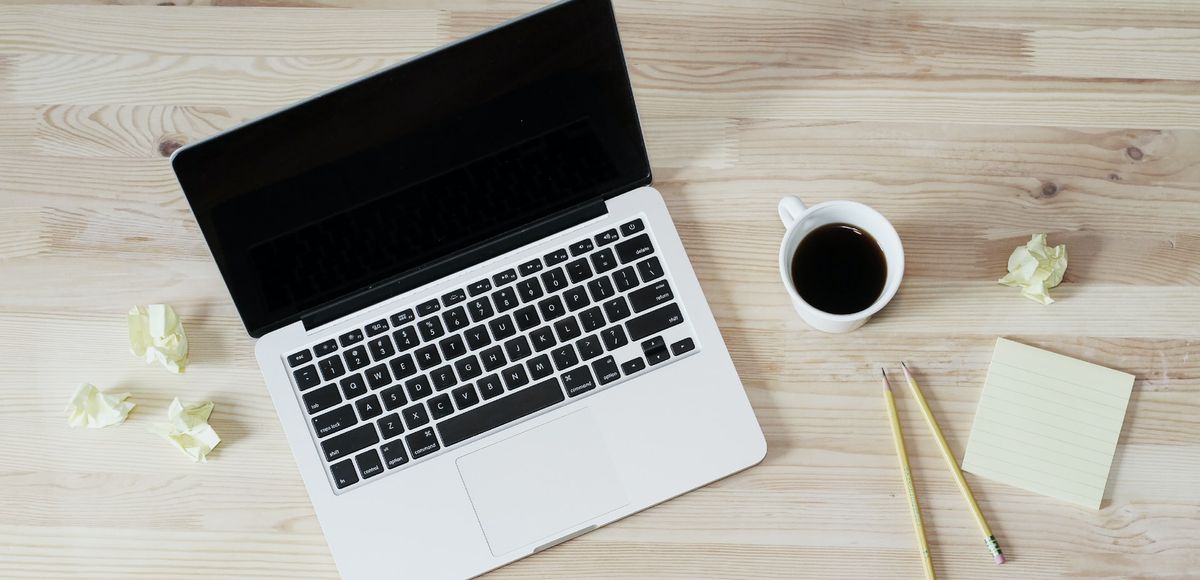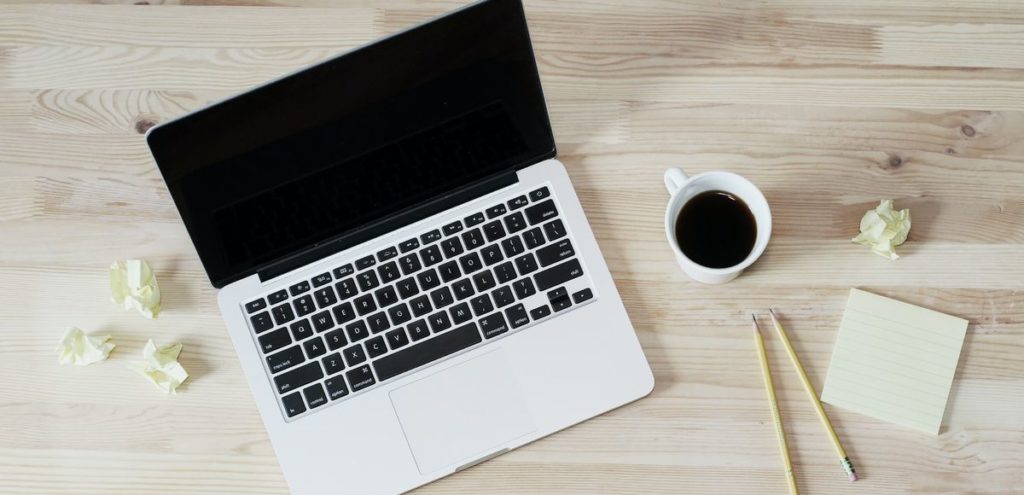 Keep complex CRM functionality in your CRM, not your Django application.
Read More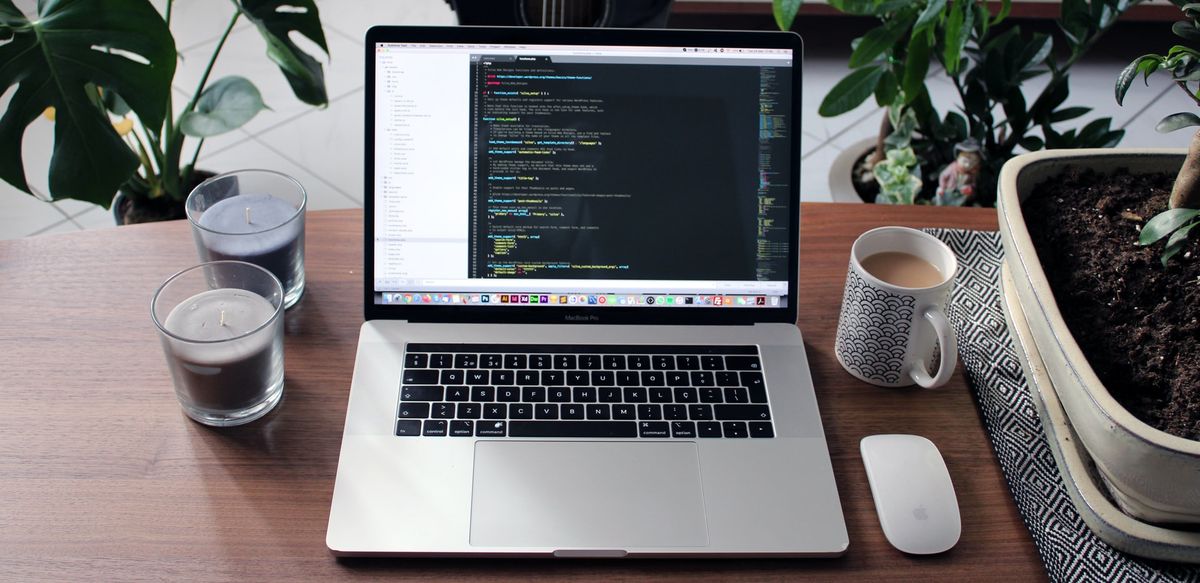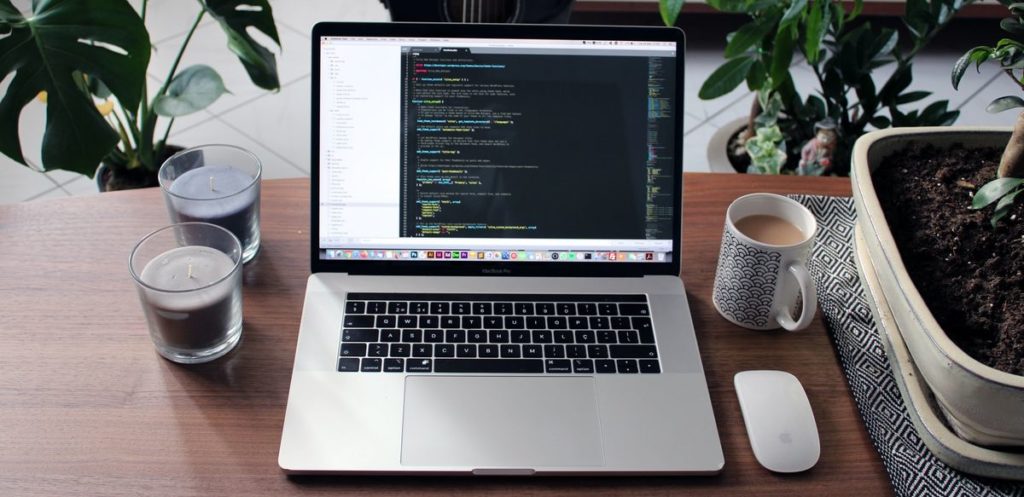 Your one-stop shop for deploying a Django app on Kubernetes.
Read More
Useful Resources
Get your freebies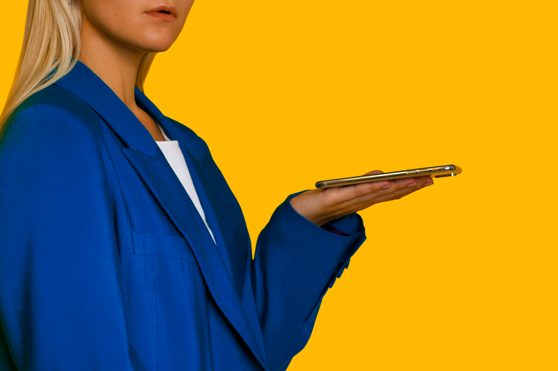 Check out our Free Resources for marketing tips and tricks.
There's no better time to transform your firm than today. Take the first step by downloading our free marketing checklists and ebooks.