spend money, make money
it's the oldest adage in the book, put it to work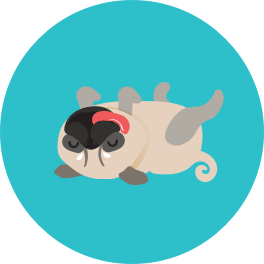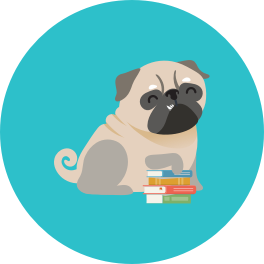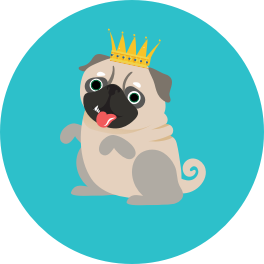 facebook social media advertising
At MeanPug, we're on a mission to sniff out your customers, with social ads on platforms like Facebook or Twitter you can get your brand in front of billions of active monthly users.
Facebook is the largest and most powerful social media advertising platform in the world and to miss out on facebook advertising would be a huge mistake.
To succeed on Facebook, advertisers need to truly be masters of their craft. Understanding how to drive user engagement and effectively target the right audience to drive converting clients is not easy.
At MeanPug, we know how to put the right ads, in the right places on Facebook, at the right time, for the right price.
nyc facebook advertising agency
MeanPug is a full service digital agency, that specializes in facebook advertising, with offices on Wall Street in the Financial District of New York City. We take pride in using cutting edge facebook advertising techniques and paid search marketing (SEM) to increase revenue for our clients.
how much do facebook ads cost?
Budgets for facebook, google or any digital advertising can be set at any limit you are comfortable with. We can help you figure out what is an appropriate budget for your business, how you will be charged, and what your return on advertising spend. Agencies charge for this type of service in several ways.
Here are the ways agencies typically charge for display or native ads services:
1. Percent of Managed Spend (most common)
2. Flat Retainer (second most common)
3. CPA (popular among lead generation)
4. Revenue Share (typical in businesses with strong affiliate presence)
5. Equity in Lieu of Compensation (typical in startups)
We have structured deals with all of the compensation types above and even some that were combinations of the billing types above. We will work with you to find a solution to fit within your company's budget. Don't hesitate to get in touch. We want to hear from you.