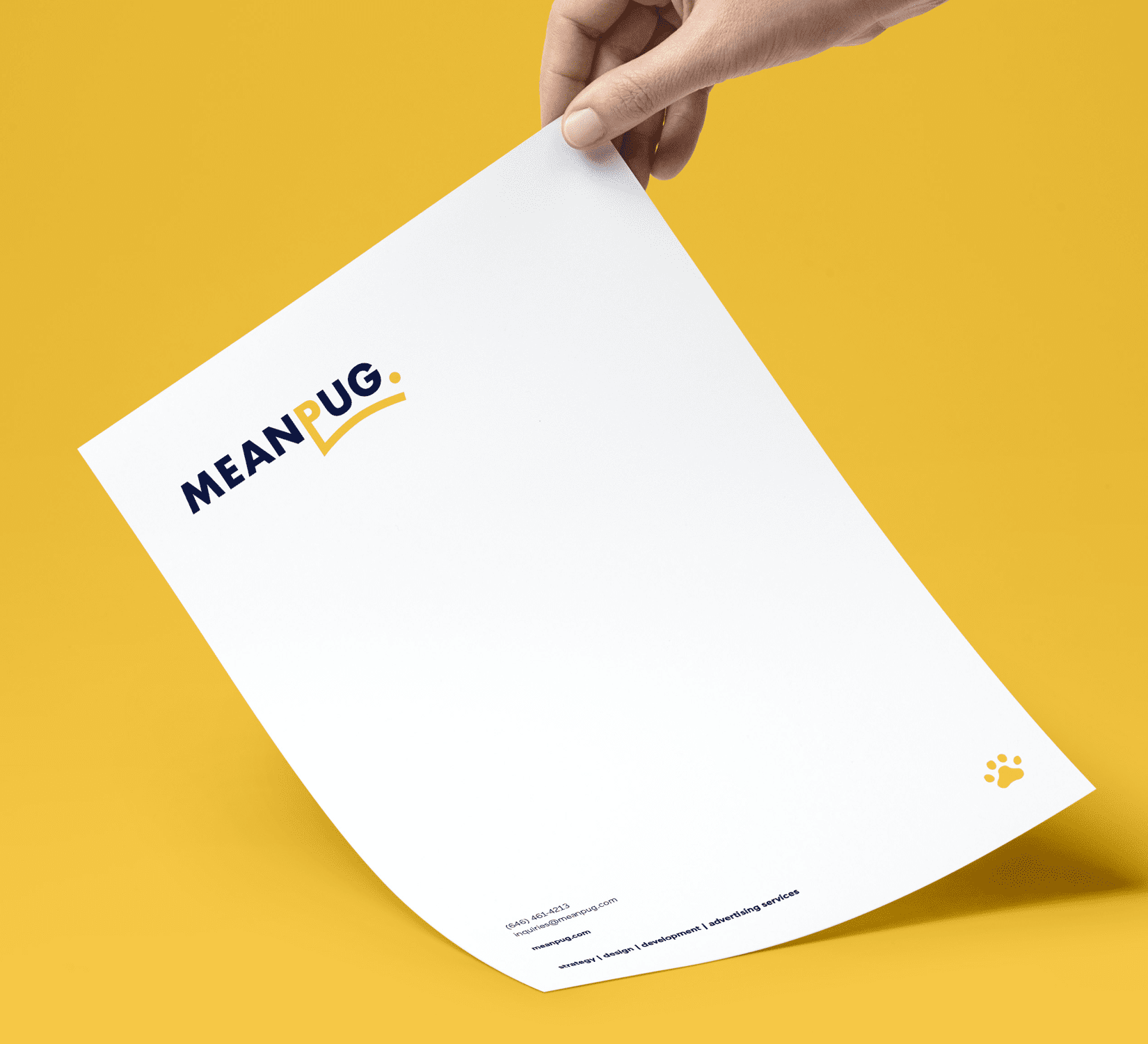 How to Launch a New Case Type: Marketing Checklist
Thinking of introducing a new practice area or mass tort into your law firm? If you're like most law firms, you've likely experienced one of the following: good leads abandoning calls, a bunch of unqualified leads from who knows where, or not a single signed retainer in sight. To banish these legal marketing nightmares for good, we've created this small but mighty playbook. Download the free checklist to help you address key tasks before, during, and after you launch your campaign.
by bobby 26 August 2021
Other News
Back to all
Useful Resources
Get your freebies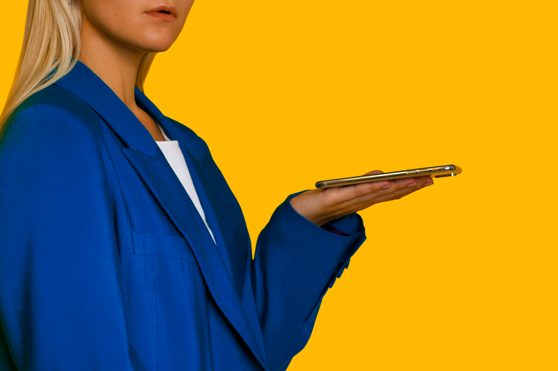 Check out our Free Resources for marketing tips and tricks.
There's no better time to transform your firm than today. Take the first step by downloading our free marketing checklists and ebooks.