spend money, make money
it's the oldest adage in the book, put it to work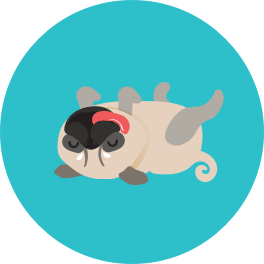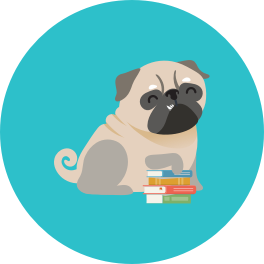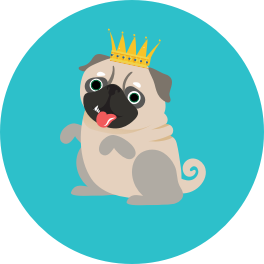 display advertising services
Advertising on display networks is one of the most cost-effective and underutilized channels of advertising that can drive big results. Unfortunately, it is often one of the most difficult digital channels to master. With a plethora of targeting options (including many third party data brokers), placement and bidding options available, wrong decisions or inexperience can lead to thousands (or millions) of wasted advertising dollars. Making digital display advertising a profitable thriving channel for your company, you need a great partner. Benjamin Franklin once said "There are three faithful friends: an old wife, an old dog, and ready money." let MeanPug be the old dog that leads you through your display advertising journey.
dsp's & managed gdn campaigns
MeanPug's team can handle 100% of the work. We can come up with the correct strategy, create the digital assets, and manage the campaign optimization to bring successful revenue growth to your company. We have managed very highly profitable ad campaigns across all types of demand side platforms and display ad networks including the Google Display Network. Have a question? Feel free to ping us anytime.
native advertising
Have that perfect subreddit you want to run ads on? Many digital agencies won't run ads outside of their trade desks or that don't have inventory available on their DSP (demand side platform). At MeanPug it's not a problem, we have experience running ads across a large list of native advertising platforms including some of these popular ones: reddit, quora, taboola, outbrain, etc.
display advertising agency pricing
Here are the ways agencies typically charge for display or native ads services:
Percent of Managed Spend (most common)
Flat Retainer (second most common)
CPA (popular among lead generation)
Revenue Share (typical in businesses with strong affiliate presence)
Equity in Lieu of Compensation (typical in startups)
We have structured deals with all of the compensation types above and even some that were combinations of the billing types above. We will work with you to find a solution to fit within your company's budget.  Don't hesitate to get in touch. We want to hear from you.