development and growth services for startups
Our roots are in startups. We've grown companies from $0 – $100m ARR, let us guide your venture to success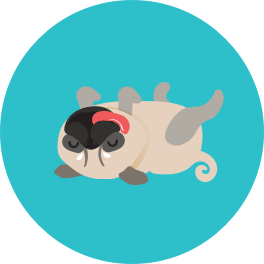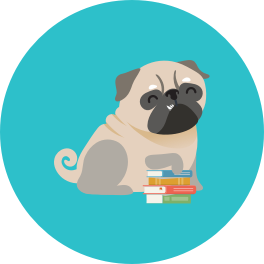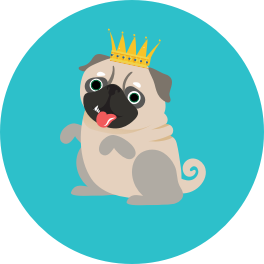 startups are in our back yard
We love working with startups, and you know what they say: MeanPug is a startup's best friend. Or something like that. Joking aside, startup's are some of our favorite clients due to the unpredictable and fast-paced nature of the work. Day to day the skills and knowledge requirements can and do change. This ever evolving ecosystem is also what makes hiring qualified full-time employees for an early stage startup near impossible. To bridge the hiring gap, using a digital agency to kickstart development and growth can be a great option. However, with many digital agencies the shortfalls are immediately apparent. In large agencies, mediocre quality, an enormous price tag, general lack of attention to detail, outdated technologies, and a mismatched incentive structure are common. To address some of these shortcomings, many startups turn to offshore development. While generally cheaper, it is common to find many of the problems in large agencies also effect these offshore firms, including: Lower quality work, communication issues, and a set of mismatched incentives.
MeanPug is unique in that we are a tight-knit agency with startup roots. This allows us to provide personalized attention to our clients, implement solutions with next-generation technology/tools, and align incentive structure with our startup clientele. This means highly functional products with a clear path to profitability. Even if you're not sure going the agency route is right for your brand, we're happy to provide a free strategy consultation to go over your technical architecture, growth strategy, sales processes, or favorite brand of dog treats.
flexible development and growth services for startups
Building a functional product isn't enough to be successful in todays highly competitive landscape. Success today means delivering a product that stands apart from competition, marketing that product in an ROI positive manner, and – if going the route of VC funding – hitting important growth milestones along the way. Coming from the world of startups ourselves, we know what it takes to accomplish these daunting tasks. Our unique backgrounds and tight coupling of development and advertising (dev sits a desk away from advertising, not a floor away) result in an ability to launch and scale seamlessly, quick product iterations, and a short feedback loop from ad performance to conversion rate optimizations and back again.
In addition to our novel approach to collaboration between development and marketing, our approach to project funding is unique in the world of digital agencies. Whether through rev share, equity splits, or deferred compensation, we are always willing to work with clients to formalize a comp structure that makes sense for both parties. Sound too good to be true? Don't take our word for it, reach out and see for yourself.