Case Study
The Ferraro Law Firm

What We Did
Digital Advertising & Marketing
Web Design and Branding
Problems
The Ferraro Law Firm is one of the most respected and successful law firms in Florida. They have secured multiple history-making asbestos and mesothelioma verdicts and are known for their trial and appellate skills. However, their website and digital strategy were missing out on easy opportunities to increase web traffic, generate more leads, and convert more intakes.
Critical UI/UX issues on the website: CTA buttons were small or lacking "free case evaluation" verbiage
Slow website: Took much longer to upload content than competitor websites
No local SEO strategy: Missing local practice area pages
No paid search strategy: The firm wasn't running campaigns for key catastrophic personal injury keywords and they were getting conquested by competitors

 
What we improved
Once onboard, MeanPug designed a completely new website for The Ferraro Law Firm that prioritized UI/UX and mobile responsiveness. As a full-service agency, we were able to ensure that the new website seamlessly supported a broader digital marketing strategy in which every tool and campaign were connected.
With a revamped website and dedicated SEO and paid search campaigns, MeanPug helped The Ferraro Law Firm quickly generate more intakes.
The new website included the following improvements:
UI/UX best practices: Calls to action are clear and navigation is intuitive
Branded, SEO-friendly content: This included building out multiple local practice area pages to rank high in search results for target locations
Good quality photo assets: Images support the law firm's brand and exude trust and excellence
User-friendly: Removed barriers to contacting the firm for a free consultation
Mobile responsive: Visitors can now navigate the website on their phone or tablet without any issues
Services Provided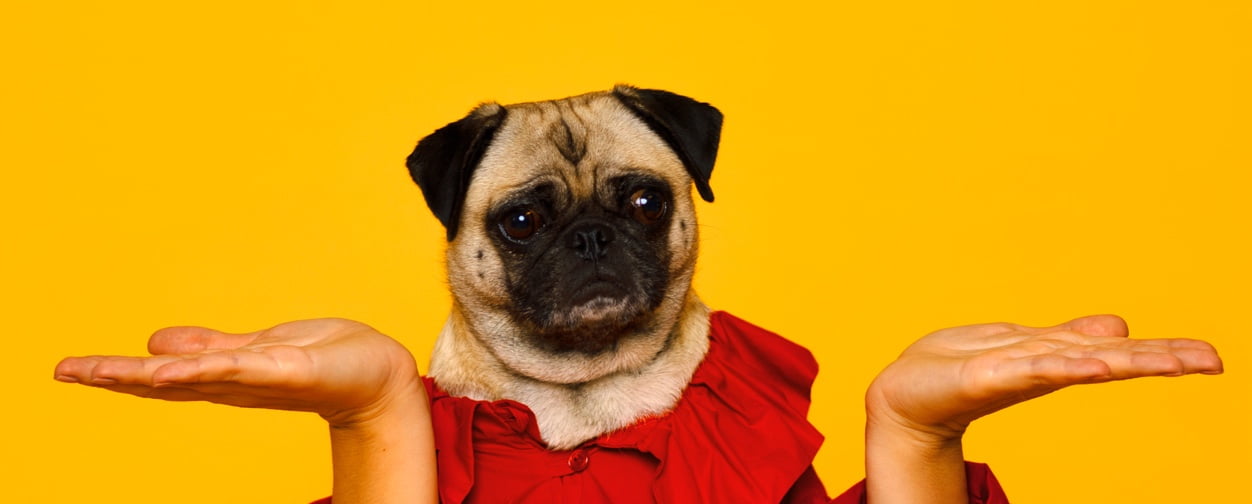 01

Business Operations

Operations is the heart of your law firm: It doesn't matter how many qualified leads you get if agents aren't picking up the phone or intakes aren't being processed effectively. MeanPug can manage your call center, handle all of your Salesforce integration needs, automate your processes and flows, and even build custom Apex and Visualforce solutions.

02

Digital Advertising & Marketing

We've managed more than $100 million in PPC and social media advertising spend for the largest law firms in the country. Few agencies know the full lifecycle of a legal marketing campaign better than we do, from who to target for each case type and what to say (and not say) in the copy, to how to increase qualified intakes and ultimately convert them to signed retainers.

03

Software Development

You dream it, we'll build it. We've designed and developed multiple mobile apps and have created highly customized and out-of-the-box web applications for law firms, including everything from self-qualification tools to interactive maps. We love thinking up new ways for your prospective clients to engage with you.

04

Web Design and Branding

MeanPug has designed and built dozens of websites from the ground up. We start each project with a full audit of your existing website to better understand what's working and what isn't. Need a complete brand refresh? We can also help you create new brand guidelines—logo included.