Case Study
Franks, Koenig & Neuwelt

What We Did
Web Design and Branding
Digital Advertising & Marketing
Business Operations
Practice
Workers' Compensation
Problems
Franks, Koenig & Neuwelt has helped thousands of injured workers throughout the state of Florida. Though few workers' compensation law firms can match the depth of experience the firm has, their dated brand and website did not represent them as the leaders that they are. Specifically, the firm struggled with the following issues:
No clear brand: Imagery, visuals, and copy didn't communicate a distinct identity that was unique to their firm.
No referral strategy: Referral relationships were made on an ad hoc basis.
Critical UI/UX issues on the website: The few CTAs that were on the website were small and not as direct as they could be. Most pages were missing "free consultation" verbiage.
Website was not mobile responsive: Users accessing the site from their phones and tablets had a clunky experience.
Website was slow: Site speed lagged behind competitors, negatively affecting SEO.
What we improved
MeanPug started by helping Franks, Koenig & Neuwelt define their brand through newly established brand guidelines. These guidelines included a new logo and visual guidelines, as well as helped establish their brand identity and voice.
Next, we designed and launched a new website for Franks, Koenig & Neuwelt that showcased their fresh look. New attorney and staff photos and bold and clear calls to action helped distinguish the firm from competitors while UI/UX and SEO best practices provided the tools necessary to increase form fills and calls.
Specifically, MeanPug helped with the following:
Create new brand guidelines: These included a new logo and established clear guidelines for brand colors, font, voice, and more.
Build and launch a referral strategy: We created a microsite dedicated to referrals, identified the law firms that were the most promising potential partners, and used a multi-pronged outreach campaign to introduce Franks, Koenig & Neuwelt to potential referral partners.
Designed a UI/ UX-friendly website: The new website features large calls to action in multiple places throughout each page that seamlessly guide visitors to schedule a free consultation.
Fast and mobile responsive website: Website follows best practices for web development, accessibility, performance, and SEO, resulting in scores above 90 on Lighthouse: an open-source tool for web developers.
Awards and Nominations
| | | |
| --- | --- | --- |
| CSSDA | Best Innovation Award | 2022 |
| CSSDA | Best UI Design Award | 2022 |
| CSSDA | Best UX Design Award | 2022 |
| CSSDA | Best Special Design Kudos Award | 2022 |
Services Provided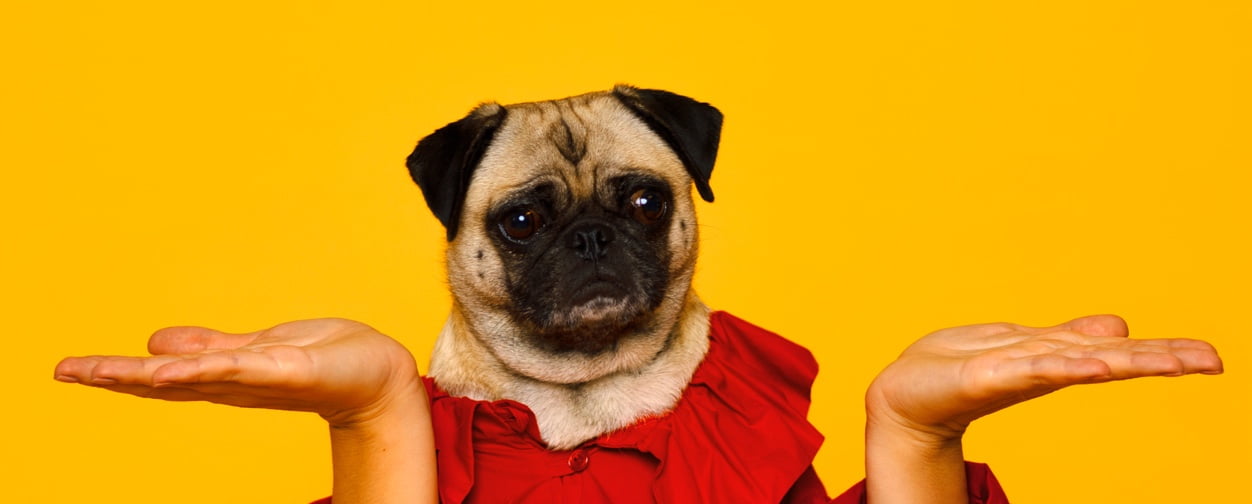 01

Business Operations

Operations is the heart of your law firm: It doesn't matter how many qualified leads you get if agents aren't picking up the phone or intakes aren't being processed effectively. MeanPug can manage your call center, handle all of your Salesforce integration needs, automate your processes and flows, and even build custom Apex and Visualforce solutions.

02

Digital Advertising & Marketing

We've managed more than $100 million in PPC and social media advertising spend for the largest law firms in the country. Few agencies know the full lifecycle of a legal marketing campaign better than we do, from who to target for each case type and what to say (and not say) in the copy, to how to increase qualified intakes and ultimately convert them to signed retainers.

03

Web Design and Branding

MeanPug has designed and built dozens of websites from the ground up. We start each project with a full audit of your existing website to better understand what's working and what isn't. Need a complete brand refresh? We can also help you create new brand guidelines—logo included.
Milberg