salesforce integrations, declarative, and apex development services
we help businesses refine their salesforce implementation and CRM experience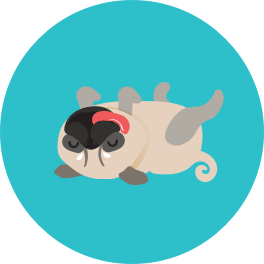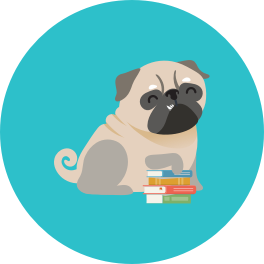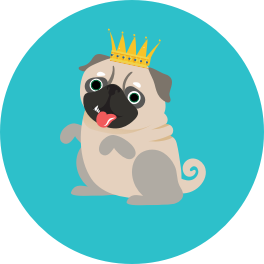 Salesforce Implementation
nyc salesforce implementation
Frank Sinatra was wrong. You can and should make it here, not just anywhere. Nothing is more important – or delicate – than your CRM. It holds sensitive customer data, is crucial to the operations of multiple facets of your business, and can be a significant asset or liability, depending on the quality with which it is implemented. In other words, skimping on your CRM is like buying a Lamborghini and puncturing the tires. It just doesn't make sense. MeanPug can assist in all aspects of your Salesforce implementation, including:
external integrations
declarative (or point-and-click) implementation
custom apex implementation
Aura/LWC features
Data cleaning
salesforce integrations
The CRM features of Salesforce allow it to connect to virtually any external system. Whether looking to connect web leads to the platform, tie phone calls to records, or introduce document management features to the agent experience, most functionality is possible with the flexibility of Salesforce. At MeanPug, we service any number of integration requests including:
Installing and testing new AppExchange apps
Funneling in leads from external sources
Tying out attribution models
We can also work in reverse, helping you use and consume your org's data in external applications like BI tools, Heroku applications, and other 3rd party tooling.
declarative salesforce development
Declarative Salesforce, or point and click development, is a great way to add some basic automation and process management features to your org. When it comes to walking agents through a process, providing hints, or defining validation rules, declarative development is probably the way to go. The first step in any declarative development project is collaborating closely with clients to define the goals of the project and scope of work required to get there. Upon completion of this exploratory phase, it's time for us to get started in a Sandbox or DX scratch org (whichever is right for your business). When our work is complete and ready for UAT, we aid in the release, new process training, and provide maintenance support for a 6 month grace period.
apex and visualforce development
When declarative just doesn't cut it, it might be time to break out the big guns of Apex and VF/Lightning development. For implementing complex features like external callouts, custom screens, and anything more than very basic triggers, Apex and VF/Lightning is probably the answer. The Salesforce runtime is what extends it from just a CRM to a fully featured platform. At MeanPug, we provide Apex and VisualForce/Lightning Component development services. Custom screens to improve the agent experience? Check. Advanced functionality required in triggers or flows? Check, Apex to the rescue. We help businesses optimize and improve their proprietary processes with custom Apex and VF/Lightning Component development.