cross-platform and native development solutions
we build beautiful, functional iOS and Android apps using either cross-platform or native solutions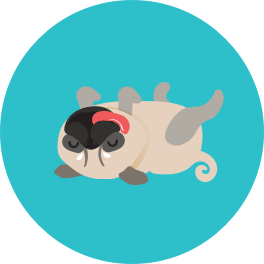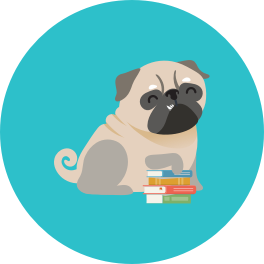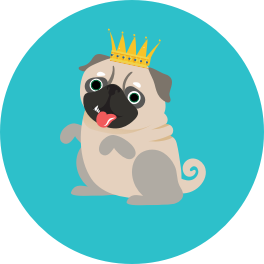 cross platform development
These days, React Native is the buzz-word in mobile application development. And for good reason! Building with a cross-platform framework can provide a myriad of benefits including:
shorter delivery times due to a one-to-many source to product ratio. In other words build once, release for Android and iOS simultaneously.
potential for lower implementation and maintenance costs.
opportunity for cross utilization of employees. Meaning, a front-end developer proficient in React might be repurposed as a mobile React Native developer.
While React Native is still a relatively young solution, it's considered a stable platform due to it's relationship with Facebook. In fact, prior to its open source release it was built and used internally by the social giant. The consequences of this evolution include the framework receiving regular updates and patches, having a vibrant community of contributors, and little to no risk of losing support in the next 3-5 years.
At MeanPug, we love building with React Native and use it as often as we can. If your product isn't particularly taxing on phone hardware and doesn't require functionality not supported by cross platform frameworks, React Native could be the ideal solution for you.
native development
When cross platform isn't an option, Native development is the way to go. This move is required only when an application is particularly resource intensive or requires functionality difficult or impossible to implement in React Native (for instance, multithreading continues to be a constraint of the framework). Some concrete examples of use-cases that might require native development include:
Mobile games
Video streaming services
Applications that make heavy use of animations
Occasionally there are also business reasons to build native solutions as opposed to cross platform. For instance, if the business wants to independently scale resources and development between iOS and Android the easiest way to do so might include implementing the apps in isolation of each other. Unless your app requires specialized functionality or consideration like the above, we always recommend a cross platform solution to lower costs and decrease time to market.
nyc ios and android development
The big apple is our backyard. Our integrated approach to development and marketing means we have the skills to not only build your mobile app, but grow it to the next level. If you're still not sure whether mobile development is right for your business and want to talk it over, we're always happy to provide a free consultation to help figure it out. Added perk for NYC folks: Stop by our office in the financial district anytime for a game of ping-pong, cool beer, or strategy session with us and our amazing mascot.