devops services for the AWS powered business
whether you're looking to add CI/CD (continuous integration/continuous deployment) to an existing or new codebase, considering a migration to a container based workload, or just looking to add some transparency to your infrastructure, we can help with all your AWS infrastructure projects.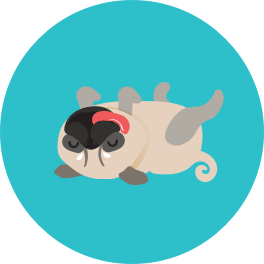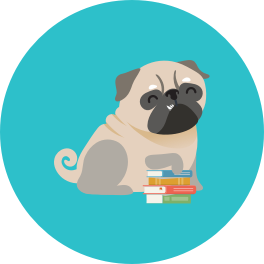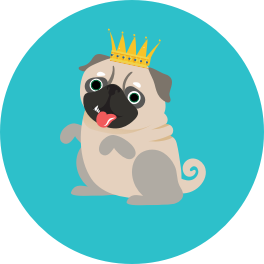 nyc devops solutions
As a company born and bred in the big apple, we know how to move fast. No one likes a slow walker in this city and we feel the same way about slow infrastructure. At MeanPug, we help businesses modernize or sharpen their infrastructure with services including:
migration to IAC (Cloudformation or Terraform)
CI/CD implementation
security audits
best-practices audits
environment configuration
monitoring, logging, and alerting
AWS cloud specialists
When deploying a workload on the cloud, the set of challenges and benefits are completely different from those in traditional on-prem environments. When implemented properly though, Cloud platforms like AWS provide a business with near-infinite scale, effortless spin-up/spin-down of environments, and a comprehensive set of API's for interfacing with launched infrastructure. At MeanPug, we have significant breadth of experience with the AWS cloud and its offerings. Some examples of cloud implementation projects we've done for clients include
implemented a big-data warehouse on Redshift with ETL pipeline from RDS
launched an EKS cluster running a set of microservices and monitoring stack (Prometheus/AlertManager/Grafana)
converted all AWS cloud resources to Cloudformation templates (powered by Sceptre and Troposphere)
help with your CI/CD processes
When implementing CI/CD it is important to remember that every business is unique. Further, development teams within a business can and do operate in very different ways. The workings of a good CI/CD pipeline should reflect these various styles and augment existing processes with automated features. In our work, we take a 5 step approach to launching a new CI/CD pipeline:
Understand the test, build, and release schedule of the business. Are releases performed on-demand? Daily? Weekly? Quarterly?
Take the current (manual) processes for test, build, verification, and deployment and replace with automation (when appropriate)
Verify the atomicity of rollforward and rollback operations.
Deploy CI to each environment.
Deploy CD to each environment.
help converting cloud resources to code
One of the biggest advantages of running on a cloud platform is the flexibility and versatility offered. Want to spin up a mirror of production infrastructure? With IAC (infrastructure as code), that's as simple as a few keystrokes. Whether looking to launch new infrastructure or migrate existing infrastructure, implementing resource definitions as code makes for versioned, repeatable, and auditable infrastructure. At MeanPug, our weapons of choice for codifying client cloud resources include modern tooling ranging from Terraform to CloudFormation driven by Sceptre.
get in touch
We'd love to hear about your next AWS devops project and how we can help.